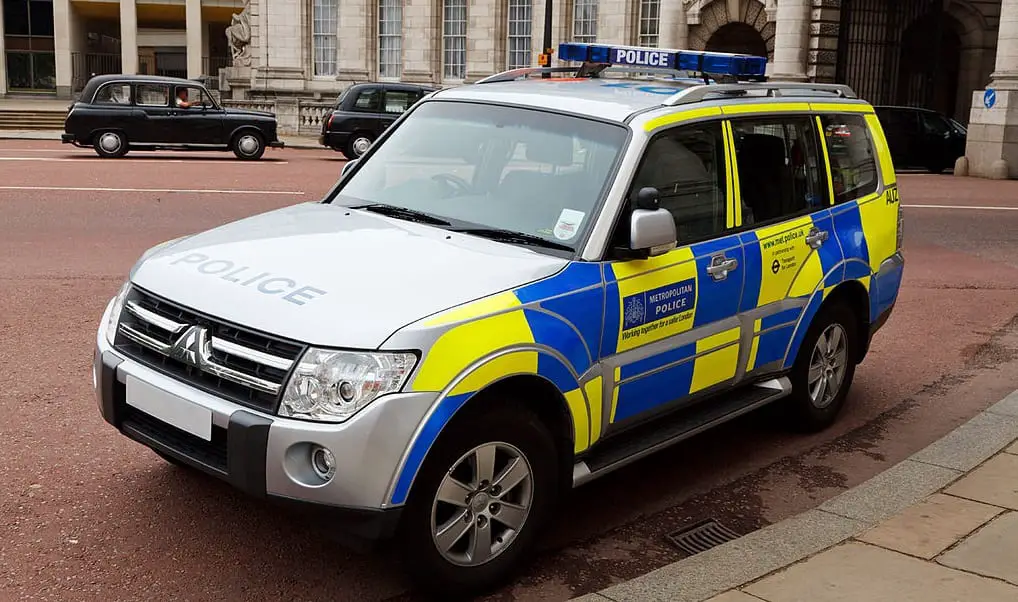 ITM Power to support London Police's fuel cell vehicles
April 18, 2018
Met Police forms new agreement with ITM Power
London's Metropolitan Police Service has entered into an agreement with ITM Power in order to further bolster its use of fuel cell vehicles. The Met Police recently began making use of cars powered by hydrogen fuel cells in order to cut down on emissions and highlight environmentalism. Through the new agreement, ITM Power will help the Met Police roll out new fuel cell vehicles. ITM Power will be providing the hydrogen that is needed to power the fleet.
Majority of new fuel cell vehicles likely to be delivered to high-mileage users
The Met Police is making use of the Mirai, the hydrogen-powered car developed by Toyota. Some 200 of these vehicles are set to be deployed in the United Kingdom over the next 12 months. The majority of these are expected to be delivered to high-mileage users, such as law enforcement. Some will be going to consumers, though many people have been wary to purchase their own fuel cell vehicles due to lacking infrastructure support and high costs.
ITM Power continues to help expand UK's hydrogen infrastructure
ITM Power is eager to encourage consumers to embrace fuel cell vehicles and has been working to expand the UK's hydrogen fuel infrastructure. The company has received approximately $6.9 million in funding for this endeavor. ITM Power currently operates 12 hydrogen fuel stations in the United Kingdom, five of which are open to the public. Some of these fueling stations and in early stages of development, scheduled to open in the first quarter of 2019.
UK government is beginning to show more interest in fuel cell vehicles
The UK government has been working to establish the country as a prominent market for clean vehicles for some time. Recently, fuel cell vehicles have begun to attract more attention. These cars operate using electricity generated through the consumption of hydrogen fuel. The fuel cells produce no harmful emissions and can operate on par with conventional internal combustion engines. This has made them somewhat attractive to automakers, many of whom are developing fuel cell vehicles for future release.