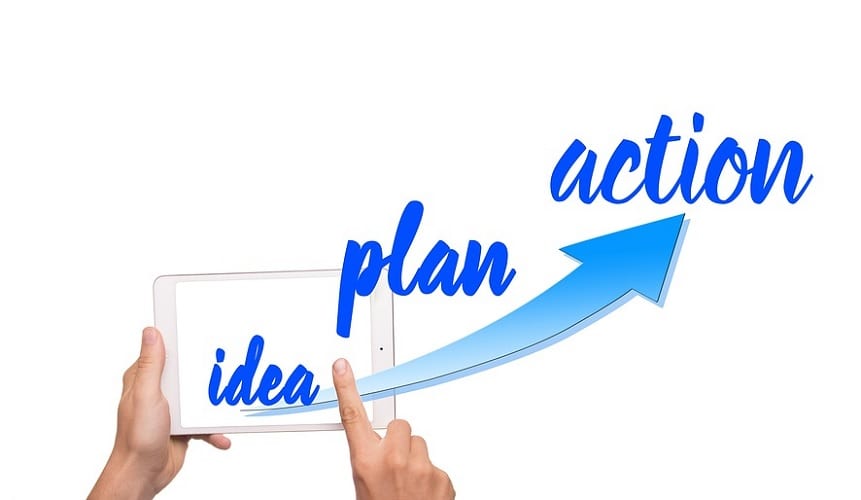 UK may need to accelerate its plan for clean vehicles
January 22, 2018
Report suggests that UK may miss its environmental goals by 2040
The United Kingdom may have to accelerate plans to ban internal combustion vehicles in order to meet its environmental goals, according to a new report from the Committee on Climate Change (CCC). The report suggests that the government's Clean Growth Strategy may not be enough to ensure success in reducing emissions. The government's current plan is to place a ban on the sale of all new internal combustion vehicles in 2040. The report claims that this plan must be accelerate to 2035 in order for the government to comply with legally binding emissions targets.
Report encourages acceleration of ban on internal combustion engines
The report suggests that the government should ensure that clean vehicles, such as those powered by batteries or fuel cells, find success. These vehicles produce no harmful emissions and are likely to replace more conventional types of cars in the near future. Most of the world's leading automakers are developing clean vehicles with the hopes of complying with emissions regulations in prominent markets. By ensuring that clean vehicles have the support they need, the UK could establish itself as a leading clean transportation market.
Government continues to determine ways to make clean vehicles successful
The government's plan to ban conventional vehicles by 2040 is not yet set in stone. Government officials are currently debating whether or not internal combustion engines should be banned outright or if they should be allowed as part of hybrid systems. The UK is committed to clean transportation, showing support for the adoption of various types of clean vehicles. Despite this, however, the country is struggling to reach its environmental goals.
Government may need to set a new standard for clean transportation
The report from CCC suggests that the UK government should ensure that no less than 60% of new vehicles sold in the country are powered by hydrogen, batteries, or hybrid systems by 2030. The government may also need to focus on making clean vehicles more efficient, which will cut down on fuel consumption.