Japan may have trouble establishing a society powered by hydrogen fuel
November 5, 2015
Hydrogen society may be a costly ambitious endeavor for Japan
Japan has ambitious goals of establishing a hydrogen society for itself. Such a society would be primarily powered by hydrogen fuel cells, which would provide electrical power for homes, businesses, and vehicles. The Japanese government believes that it can accomplish this goal, but doing so may take some time, as fuel cells are notoriously expensive energy systems. The high cost of fuel cells may impair the country's progress toward establishing a hydrogen society in the coming years.
Government officials have high hopes for hydrogen fuel cells
Prime Minister Shinzo Abe believes that hydrogen is the "energy of the future," and has tasked the national government with encouraging the adoption of hydrogen fuel cells in Tokyo and other major cities throughout the country. In Tokyo specifically, clean transportation is becoming a major focus, as is the use of fuel cells to power the upcoming 2020 Olympic Games. Tokyo is serving as the home for clean transportation innovation, where fuel cell vehicles are becoming more prominent and a comprehensive hydrogen fuel infrastructure is taking form.
Clean transportation is growing quickly in Tokyo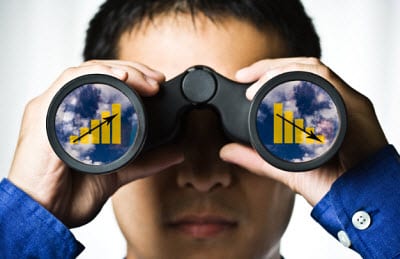 Unfortunately, the cost of fuel cells may inhibit the country's ability to establish a hydrogen society. Fuel cell vehicles are very expensive when compared to their conventional counterparts powered by gasoline. The Toyota Mirai, for instance, is $55,000, nearly double the cost of conventional electric vehicles. While government subsidies help reduce the overall cost of fuel cell vehicles, the cost of building new hydrogen fuel stations is also quite high. Furthermore, using fuel cells to power businesses and homes are significantly more expensive than mobile fuel cells, which makes them relatively unattractive when it comes to other forms of energy.
Fuel cells may have trouble acquiring their own hydrogen fuel cells
The Japanese government believes that the hydrogen market will reach $8.3 billion in value by 2030. The country aims to have some 1.4 million homes throughout the country powered by hydrogen fuel by 2020, with this number growing to 5.3 million by 2030, taking advantage of the growing fuel cell market. For homeowners, however, this may be a lofty goal, as an average fuel cell system for a residence is priced at approximately $16,500.