Japan may soon be the world's leading solar energy market
December 9, 2014
China could lose its spot as top solar market to Japan
China may soon lose its spot as the world's leading solar energy market as Japan becomes a very prominent player in the global scene. Li Junfeng, Director General of China's National Center for Climate Change Strategy and International Cooperation, gave an interview recently in which he suggested that China may only be able to install 10 gigawatts of solar capacity this year. While this may still be a major accomplishment for the country, this will fall short of China's goal of installing 14 gigawatts of solar capacity by the end of 2014.
Japanese initiatives are promoting the adoption of solar power
According to forecasts from Bloomberg New Energy Finance, Japan is on track to install as much as 11.9 gigawatts of solar power capacity by the end of the year. Japan has been gaining momentum as a prominent solar market due to numerous government initiatives that have been launched over the past few years. In the wake of the 2011 Fukushima Daiichi nuclear disaster, Japan has been working to distance itself from nuclear energy. To this end, the government has been supporting the development of new renewable energy projects as well as investing in clean transportation.
Small solar projects meet delays in China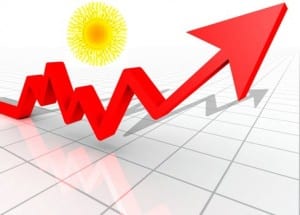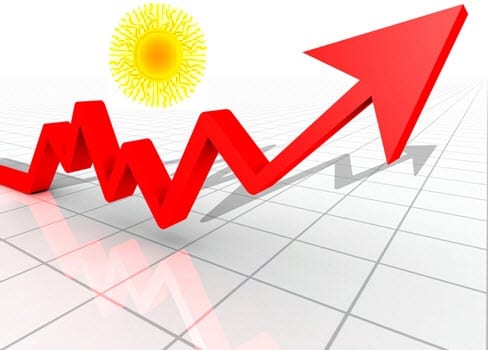 Several solar projects that are currently under development in China recently encountered delays that have slowed their establishment. These delays are linked to falling energy demand and changing market trends that concern solar power. While the country's large manufacturers of solar panels are not likely to be affected by these delays, small projects that had acquired panels from other manufacturers may not begin producing power for some time.
Aggressive Japanese initiatives help solar power thrive
Japan is currently one of the most aggressive supporters of renewable energy. The country has introduced a solar feed-in tariff that has proven to be one of the most ambitious of its kind in the world. The tariff was based on an initiative launched in Germany, which proved so successful at promoting the adoption of solar energy that the German government had to discontinue it in order to remain financially secure.