Japanese automakers join together to build hydrogen fuel infrastructure
March 31, 2015
Honda, Nissan, and Toyota will work together to develop a comprehensive hydrogen infrastructure in Japan
Japanese automakers Honda, Nissan, and Toyota have announced plans to work together to develop a hydrogen fuel infrastructure in Japan. The country is one of the world's leading clean transportation markets and automakers have plans to bring their fuel cell vehicles to Japan in the coming years. Toyota has been the first to do so, launching its fuel cell vehicle in Japan in December last year. In order for fuel cell vehicles to find success, they must be supported by a comprehensive hydrogen fuel infrastructure.
Companies are focusing more on fuel cells and less on batteries
Last year, both Honda and Toyota garnered attention for their efforts to reduce their focus on battery electric vehicles and place more emphasis on their efforts to develop fuel cell vehicles. Nearly a year ago, Toyota ended its partnership with Tesla, acclaimed maker of electric vehicles and battery technology. This was before the company officially unveiled its fuel cell vehicle, called the Mirai. Honda has also been working to launch a new fuel cell vehicle, but the company is taking a slow approach to this endeavor.
Demand for fuel cell vehicles is growing slowly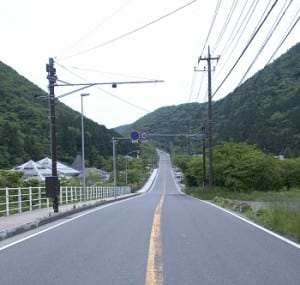 The demand for fuel cell vehicles is relatively low, but it is growing quickly, especially in Japan. Earlier this year, Toyota announced that it would be increasing the production of its fuel cell vehicle in order to accommodate unexpectedly high demand for the vehicle. Despite growing demand, Japan lacks a comprehensive hydrogen fuel infrastructure, which means that these vehicles have limited appeal to consumers in the country.
Japanese government will also work to develop a hydrogen fuel infrastructure
The automakers will be working with the Japanese government in order to develop more hydrogen fuel stations. This partnership is expected to accelerate the establishment of a comprehensive infrastructure, which will support the adoption of fuel cell vehicles throughout the country. Specific measures will be taken by each company, but what these measures entail has not yet been revealed. It is expected that the companies will offer financial and technical support for the endeavor.