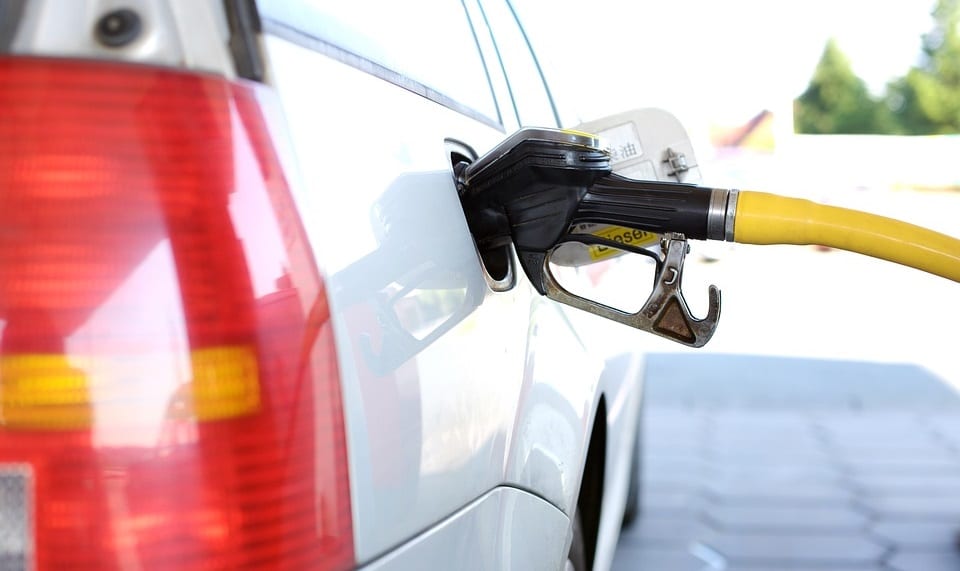 Japanese companies come together in support of hydrogen fuel
May 30, 2017
Partnership of companies intends to establish a working hydrogen fuel infrastructure
Several Japanese companies have come together in order to develop a large-scale hydrogen fuel infrastructure. These companies intend to support the launch of fuel cell vehicles, which all of Japan's major automakers intend to produce in the coming years. Beyond transportation, hydrogen fuel is set to play a major role in Japan's future, as the country intends to establish a kind of hydrogen society. As such, the country aims to produce a significant portion of its electrical power from fuel cells.
Hydrogen fuel infrastructure may support more than 40,000 fuel cell vehicles by 2020
In order to ensure the success of fuel cell vehicles, Japan must establish a working hydrogen fuel infrastructure. The partnership among Japanese companies aims to accomplish this goal. So far, 11 companies have come together, each committing resources to the development of new hydrogen fuel stations. Through this partnership, the companies aim to help build 160 hydrogen fuel stations. These fueling stations will support more than 40,000 fuel cell vehicles by 2020.
Challenges exist in developing a new fuel infrastructure
There are many challenges facing the development of hydrogen fuel stations. The companies will have to compete with regulations, some of which are heavily focused on traditional forms of fuel. The costs associated with developing new fueling stations is also a cause for concern and may slow the construction of new stations. Moreover, the companies may need to find new ways to produce hydrogen fuel in order to ensure that clean transportation remains emission-free.
Using renewable energy to produce hydrogen fuel is becoming a priority
Fuel cell vehicles do not produce any harmful emissions themselves, but the hydrogen fuel they consume is typically produced through the use of fossil-fuels. This has led to some criticism of fuel cell vehicles. There are several initiatives focused on producing hydrogen fuel using renewable energy, however. While many of these initiatives are not based in Japan, the country is looking to acquire the hydrogen fuel it needs from other countries that are using renewable energy to produce the fuel.