Japan's hydrogen fuel infrastructure to swell as more fuel cell vehicles hit the road
May 3, 2016
Japan to work to bring more fuel cell vehicles to the road in the coming years
Japan may soon become the largest market for fuel cell vehicles in the world. The government has plans to support clean transportation more aggressively in the near future, bringing fuel cell vehicles to the forefront of the market. Both Toyota and Honda, the country's largest automakers, are bringing their new fuel cell vehicles to the country and these companies are also investing in the development of a comprehensive hydrogen fuel infrastructure.
Number of fuel cell vehicles in Japan to reach 800,000 by 2030
Currently, there are 50 fuel cell vehicles on the roads in Japan. The government, however, expects that this number will explode to 40,000 by 2020. By 2030, the number of fuel cell vehicles in Japan is likely to reach 800,000. As more of these vehicles enter the market, the need for a large-scale hydrogen fuel infrastructure will grow. As such, more fueling stations are expected to be built in many parts of the country. By 2020, the number of hydrogen stations open to the public in Japan is expected to reach 160.
A larger infrastructure is needed to support the adoption of clean vehicles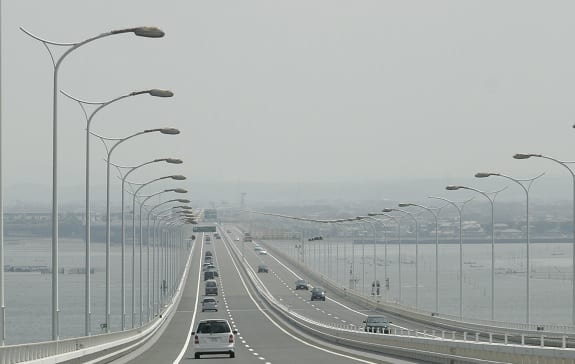 Fuel cell vehicles are becoming more popular because they do not produce any harmful emissions. Fuel cells consume hydrogen to generate electrical power and are considered very efficient, albeit quite expensive. The development of new hydrogen stations is also somewhat expensive, which has slowed the growth of Japan's hydrogen fuel infrastructure. Growth of this infrastructure is likely to accelerate in the coming years as more fuel cell vehicles enter the market and the demand for hydrogen increases.
Government to support the research and development of hydrogen fuel cells
The Japanese government also has plans to support the research and development of new fuel cell technology. The government wants these energy systems to be more affordable in order to ensure the growth of the clean transportation space. Currently, fuel cells are expensive because of their use of platinum. Making fuel cells less expensive is expected to add momentum to the adoption of fuel cell vehicles.