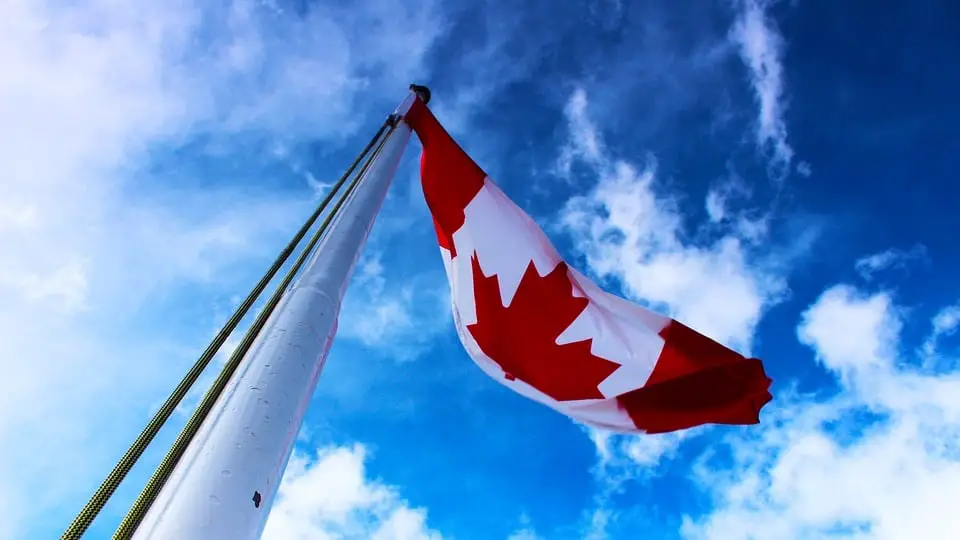 Canada's hydrogen industry set to attract more investments
February 8, 2018
Canadian Hydrogen and Fuel Cell Association receives some $670,000 in funding
Hydrogen companies in Western Canada are set to see more growth as the industry receives a new influx of investments. The government has announced more than $670,000 in funding for the Canadian Hydrogen and Fuel Cell Association. The organization provides support to various corporations, governments, and institutes that are interested in fuel cells and hydrogen. The funding is expected to help bolster activity within the country's hydrogen industry, which has been experiencing significant growth in recent years.
Funding will help bring growth to the industry
The Canadian Hydrogen and Fuel Cell Association will be using part of this funding to launch new marketing strategies that will support some companies. The organization will also introduce new webinars that will target foreign investors. These webinars will provide investors with more information concerning the hydrogen industry. This information could help attract more investments, which could have a significant impact on the hydrogen industry's economic activity. As new investments come in, companies will be able to expand their operations, thus creating new jobs.
Canadian government is investing more in clean technology
Currently, Canada's hydrogen industry provides more than 2,000 high-tech, knowledge-based jobs to the country. These jobs are in high demand, especially as Canada begins to focus more heavily on renewable energy and clean technology. Canada is committed to reducing emissions by a significant degree in the coming years. The country is investing heavily in clean energy to accomplish this endeavor. Hydrogen fuel is beginning to gain momentum in the country, but mostly in the transportation sector. Many of the world's leading automakers are using fuel cells to power new vehicles and some are bringing these cars to the Canadian market.
Fuel cell developers are finding some success outside of Canada
Canada's hydrogen industry is expected to see significant growth in the coming years. The country is home to some of the world's leading fuel cell developers. Many of these companies are beginning to break into foreign markets, such as China. These companies are attractive the interest of investors outside of Canada, many of whom are looking to find success in the rapidly growing hydrogen industry.