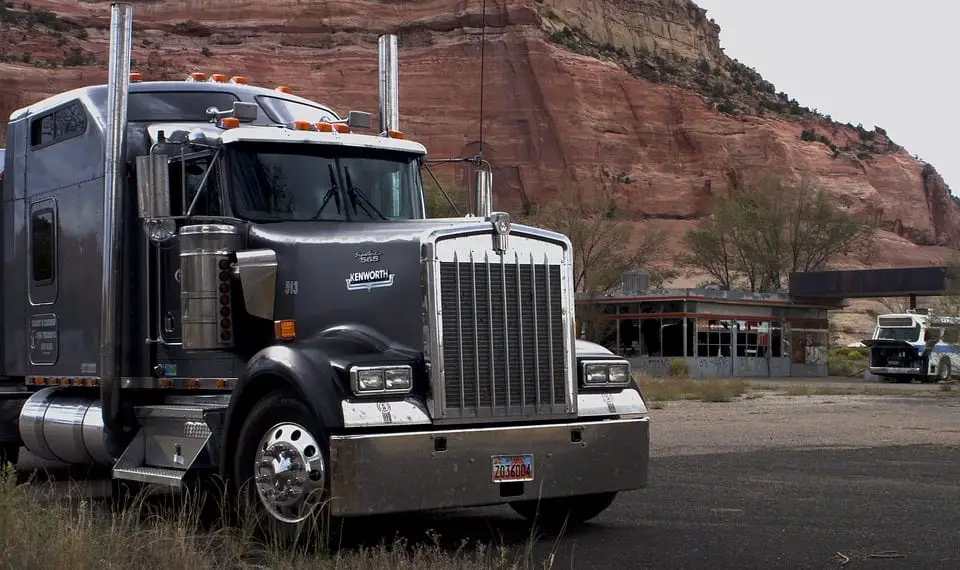 Nikola is gaining momentum with hydrogen trucks
February 7, 2018
Automaker plans to build a new $1 billion manufacturing facility in Arizona
Nikola Motor Company, a developer of clean trucks, has announced plans to build a new 500-acre manufacturing facility in Arizona. The new facility will cost approximately $1 billion to develop and is meant to boost the company's development of hydrogen-powered trucks. Nikola is well on its way to commercializing large hydrogen trucks equipped with hydrogen fuel cells. The company plans to begin construction on its new manufacturing facility by the end of 2019.
Arizona chosen for its promising business policies
Nikola has spent nearly a year finding a home for its new facility. The company scouted 30 locations in nine different states. Nikola chose Arizona due to the state's business policies and the number of engineering schools within its borders. The state is expected to help cover the cost of the new facility. The facility may also represent the growing interest that investors have in clean trucks, particularly those that are powered by hydrogen fuel cells.
Automakers are looking to support hydrogen trucks and build their own as well
Hydrogen trucks have been gaining momentum in recent months. In December, Toyota partnered with FuelCell Energy to develop a hydrogen production facility that will serve these trucks. Several automakers have also been revealing plans to develop their own heavy-duty trucks equipped with fuel cell systems. Nikola first showcased its Nikola One truck in late 2016, with plans to put this truck into production by 2020. The automaker suggests that the truck will have nearly double the horsepower of any other semi-truck currently available.
Automakers are beginning to embrace hydrogen fuel cells more aggressively
Hydrogen fuel cells have become popular among automakers due to their performance capabilities. These energy systems consume hydrogen to generate electricity but produce no harmful emissions. Many automakers are using fuel cells to develop more environmentally friendly vehicles. These energy systems are also help automakers comply with stricter emissions regulations, which have been introduced in prominent governments throughout the world.