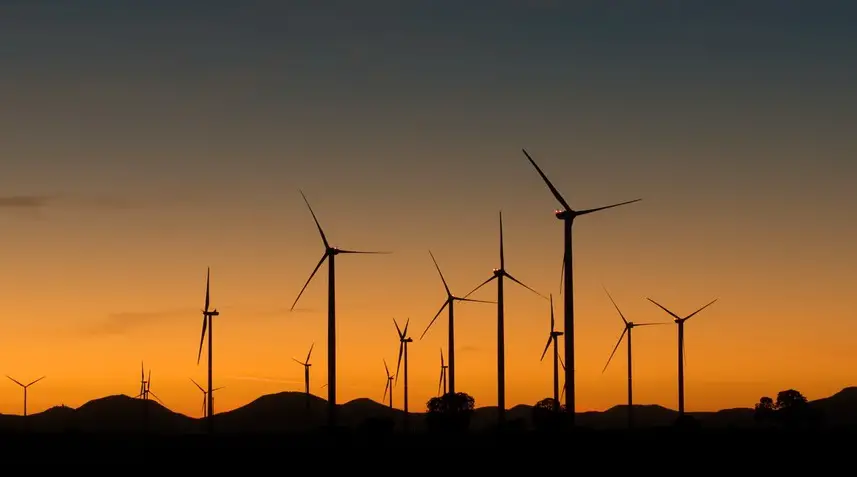 Kenya wind power sector gets boost with launch of Africa's largest wind energy plant
July 23, 2019
The largest wind turbine farm in Africa will boost Kenya's renewable electricity generating capacity.
A new Kenya wind power farm has been launched and it is the largest of its kind in Africa. The 310 megawatt (MW) wind farm will increase the country's electricity generating capacity to help meet Kenya's goal of reaching 100% clean energy by next year (2020).
The new wind energy farm will boost Kenya's electricity supply by 13%.
Called Lake Turkana Wind Power (LTWP), the Kenyan government says that the project is powered by the Turkana corridor wind. This is a low-level jet stream that originates from the Indian Ocean and reportedly blows year-round.
This latest Kenya wind power plant is expected to produce about 310 MW of power to the national grid, and according to a recent statement made by President Uhuru Kenyatta, it will increase the nation's energy supply by 13%.
"Today, we again raised the bar for the continent as we unveil Africa's single largest wind farm," Kenyatta said, CNN reports.
"Kenya is without doubt on course to be a global leader in renewable energy."
The Kenya wind power farm has 365 wind turbines.
The wind energy plant has 365 wind turbines, each with 52-meter blade spans to help them take advantage of the high winds in their remote location. The turbines were installed by an international consortium of lenders and producers, among which includes the African Development Bank. The total cost of the turbines was about $700 million, making it the largest private investment in the country's history.
Kenya is well on its way to reaching its 2020 clean energy goal. Approximately 70% of the country's national electricity is already produced from renewable power sources such as geothermal and hydropower.
The nation ranks 9th in the world for its geothermal energy production capacity of up to 700 MW, according to the Renewable 2018 Global Status Report. Moreover, KenGen, a state-owned power company, generates an estimated 80% of the electricity that is used by Kenya and 65% of this come from hydropower, which is sold to Kenya Power, the nation's primary electricity transmission company.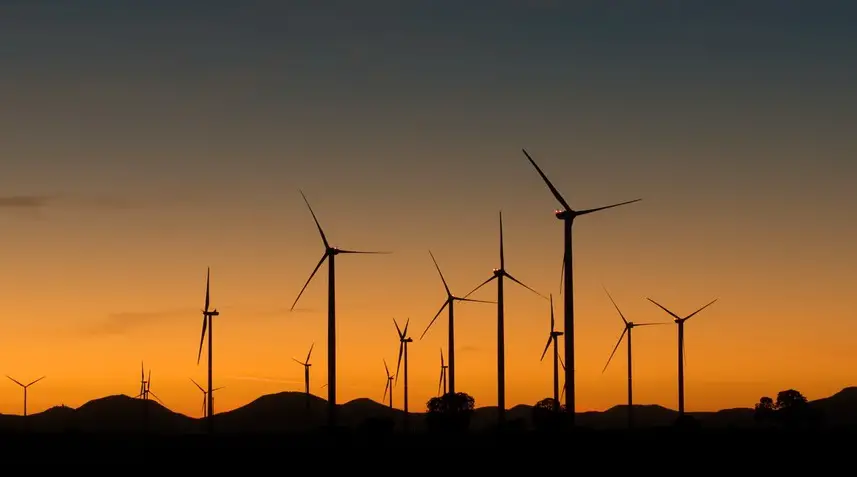 Beyond Kenya wind power projects like LTWP, Africa also has fully operational wind farms in Morocco, Ethiopia and South Africa.