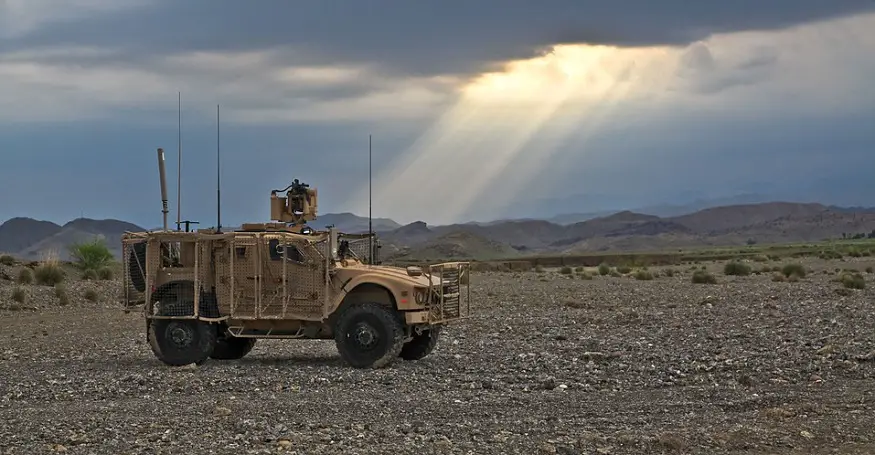 U.S. Army announces exclusive licensing of new hydrogen technology
July 23, 2019
The technology has been designed to harvest hydrogen.
The exclusive licensing of a new hydrogen technology was recently announced by U.S. Army officials. The technology is designed to harvest hydrogen from an aluminum alloy powder and any fluid that contains water, according to the official Army news release.
The new technology is designed to produce on-demand hydrogen fuel cells.
Back in 2017, Army researchers discovered an aluminum-based nanogalvanic alloy powder that is structurally stable and reacts with water or any water-based liquid to generate on-demand hydrogen for power generation without the need of a catalyst.
"This is on-demand hydrogen production. Utilizing hydrogen, you can generate power on-demand, which is very important for the Soldier," said Dr. Anit Giri, a materials scientist at the U.S. Army CCDC Army Research Laboratory at Aberdeen Proving Ground, Maryland, in the news release.
Further adding to the importance of this new hydrogen technology, Dr. Kris Darling, a prominent materials scientist at CCDC ARL, said: "Imagine a squad of future Soldiers on a long range patrol far from base with dead batteries and a desperate need to fire up their radio. One of the Soldiers reaches for a metal tablet and drops it into a container and adds water or some fluid that contains water such as urine, immediately the tablet dissolves and hydrogen is released into a fuel cell, providing instant power for the radio."
Darling said that the powder has a number of benefits including providing energy, functioning as a power source, is environmentally friendly, is easily transportable, offers scalable hydrogen production, and also feedstock for additive manufacturing.
The Army has given H2 Power LLC of Chicago the first rights to the hydrogen technology.
The laboratory filed for a patent and then posted a Federal Register Notice in June of last year, inviting companies to submit ideas on how to best commercialize the innovative tech.
The initial notice generated plenty of interest and one of the companies that submitted an idea, H2 Power LLC, was the first to be selected and has been given the exclusive license to use the technology for a particular purpose.
According to the agreement, the license grants the right to use the patent in automotive and transportation power generation applications in relation to 2/3/4/6 wheeled vehicles, like motorcycles, all car sizes, minivans, vans, sports utility vehicles, pick-up trucks, panel trucks, other trucks up to 26,000 pounds, and buses of any size.
Additionally, H2 Power is also permitted to use the patent for power production applications through generators and micro-grid equipment that produces 15 kW (killowatts) and higher.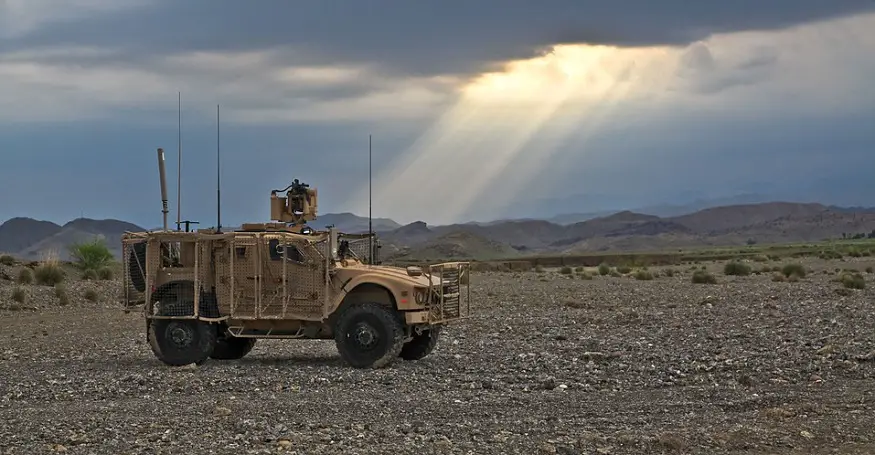 Beyond H2 Power, the Army is still looking for other interested parties who would like to partner and receive licenses for purposes not already covered by H2 Power.