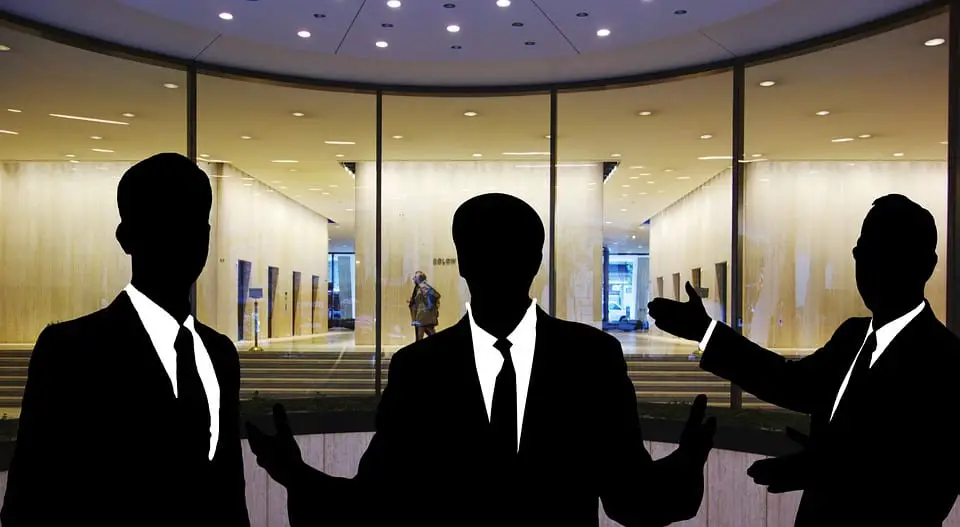 Large companies come together to launch the Hydrogen Council
January 19, 2017
Hydrogen Council seeks to help expand the use of hydrogen fuel cells
Several leading automotive, energy, and engineering firms have come together to established the "Hydrogen Council." The council was announced alongside the World Economic Forum's Davos Summit and aims to establish hydrogen fuel as a tool that can be used to ease the transition away from fossil-fuels toward cleaner forms of power. BMW, Shell, Total, and Toyota are among the companies that have involved themselves in the new Hydrogen Council.
Companies expected to accelerate their investments in the hydrogen space
The companies that are part of the Hydrogen Council have already invested an estimated $1.4 billion into hydrogen technologies. The founding members of the Hydrogen Council plan to accelerate investments in these technologies in the coming years in the hopes of helping hydrogen fuel cells play a larger role in several sectors. The Hydrogen Council will now seek to work with other businesses, investors, and even government organizations in order to help develop better fuel cell technology and aid in the establishment of a comprehensive hydrogen fuel infrastructure.
Hydrogen fuel cells continue to gain traction in the auto industry
Hydrogen fuel cells have been used in industrial sectors for several years, but these energy systems have begun seeing more use in the auto industry and other spaces as well. Automakers are interested in promoting the use of fuel cells because of their clean transportation capabilities. Most major automakers have launched vehicles equipped with fuel cells, but these vehicles lack the support of a decent fueling infrastructure. The Hydrogen Council will be urging world governments to invest in the development of this infrastructure in order to support clean transportation.
Hydrogen Council could help promote fuel cells
The Hydrogen Council may come to play a major role in the expansion of fuel cell technology. The companies that comprise the Hydrogen Council have already invested heavily in fuel cells and have been outspoken proponents of hydrogen in general. With the aid of the Hydrogen Council, fuel cells may become much more common in various industries, especially if the infrastructure needed to support their widespread use is established.