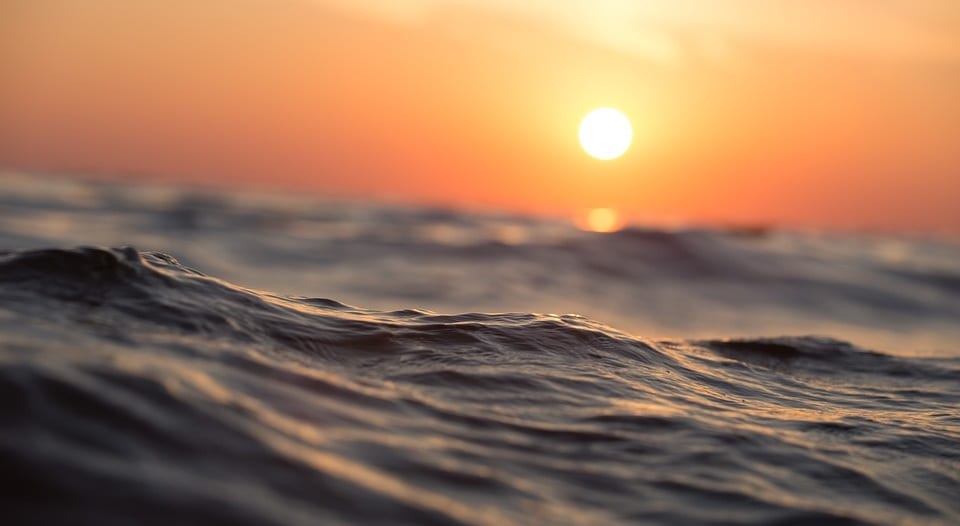 Federal government to lease more territory for offshore wind energy systems
January 20, 2017
More of the sea will be available for offshore projects
The U.S. Department of the Interior has announced that it plans to lease nearly 200 square miles of ocean territory for a commercial offshore wind energy system. The territory is located off the coast of North Carolina. The federal agency plans to hold an auction for the territory in March of this year and nine companies have qualified to place bids on the lease for their offshore wind energy projects.
New project could help increase offshore wind energy capacity in the US
The Bureau of Ocean Energy Management suggests that this lease represents a major milestone for North Carolina and the offshore wind energy sector as a whole. Offshore projects have begun to attract a great deal of attention in recent years. The country's first offshore wind energy system began producing electricity last month. Several other offshore projects are in development and the federal government is looking to support the construction of more of these projects in the coming years.
Some officials have concerns that offshore projects could harm tourism
The area that will be up for lease will be located 27 to 29 miles off the coast of Kitty Hawk. Recently, Kitty Hawk officials passed a resolution that would prevent any offshore wind farm from being constructed within 20 miles of the coast. Officials are convinced, however, that the area in which the new wind power project would be constructed would be so far out at sea that tourists and residents would never be able to see its turbines. The visibility of these turbines is quite important. According to a survey from the North Carolina State University, 54% of people said that they would not rent a vacation home near the shore if they were able to see an offshore wind energy system from the property.
Offshore wind energy projects remain expensive and difficult to develop
Offshore wind energy holds a great deal of potential. Strong wind currents can be found at sea and large turbines can harness this wind to produce a large amount of electricity. The problem, however, is that offshore projects are quite expensive and transporting massive wind turbines has proven to be a significant logistical challenge. Due to these issues, developing an offshore wind energy project can be a time consuming and costly effort, making offshore projects less attractive when compared to other renewable energy solutions.