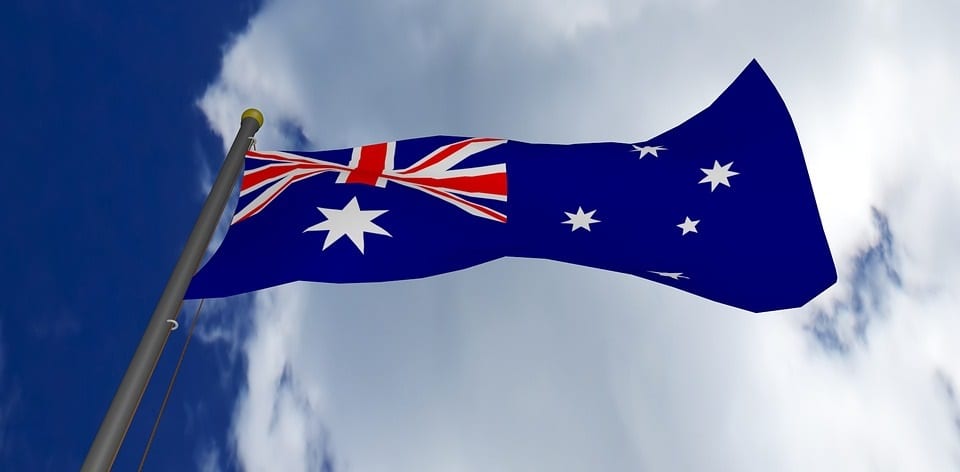 New hydrogen fuel production facility to be built in Australia
April 23, 2018
Australia teams with Japanese company to build new hydrogen facility
The Australian government has formed a new partnership with Japan's Kawasaki Heavy Industries. Through this partnership, Australia will be converting brown coal into hydrogen fuel, which will then be delivered to Japan. The initiative is part of Australia's goal to become a major supplier of hydrogen to Japan and several other countries that are investing heavily in fuel cell technology. Notably, this partnership may help add momentum to Japan's plans to establish a functional hydrogen society.
Facility will use brown coal to generate hydrogen fuel
A new pilot project will be launched through the partnership, which is expected to cost approximately $338 million to develop. The project will be focused on using brown coal, also known as lignite, to produce hydrogen fuel. The project has received funding from the Australian government as well as the provincial government of Victoria. The facility at which brown coal will be used to produce hydrogen is expected to begin operation at some point in early 2019. The facility will ship its first batch of hydrogen fuel in 2020 or 2021.
Project could have a beneficial economic impact
The new project is expected to have some economic impact in Australia. The hydrogen production facility itself is expected to create some 400 new jobs. If initial production is successful, a commercial-scale hydrogen production facility will be built, which will require even more workers. This commercial facility is expected to be built near a lignite mine in Latrobe Valley. Currently, the main concern with the new project has to do with the emissions the production facility will produce.
Carbon capture technology may be needed at commercial-scale facility
Initially, the amount of emissions produced by the facility will be somewhat low. A commercial-scale facility will need to make use of carbon capture and storage technology in order to limit the emissions it releases when producing hydrogen fuel. Such technology is currently available, but may increase the overall cost of the project by a certain degree.