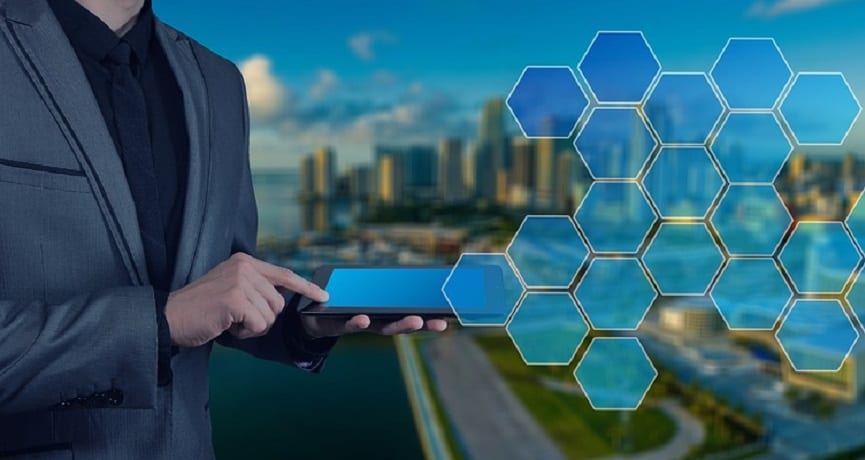 Renewable energy is thriving thanks to tech companies
April 24, 2018
Large companies are embracing clean power aggressively
Large technology companies like Google and Amazon are adding pressure on other corporations to embrace renewable energy. Clean power has been gaining traction throughout the United States for some time. Technology companies see clean power as a way to reduce their emissions and become more environmentally friendly. They also see significant economic potential in renewable energy. Last year, Google, Amazon, Microsoft, and Apple became the largest corporate consumers of clean power in the world.
Tech companies have ensured the success of clean power throughout the country
According to a report from the Business Council for Sustainable Energy, clean power has seen an increase from 9% to 18% in the United States since 2008. Changing government policies helped spur the growth of clean power, but it was technology companies that ensured the aggressive growth of the sector over the years. Notably, wind energy has become the most supported form of clean power among technology companies. Solar power has also won the support of these companies, with Apple showing a particular interest in this form of renewable energy.
Utilities are beginning to change their policies in order to accommodate changing needs
With technology companies focusing more heavily on clean power, energy companies are beginning to adopt new policies to establish a lead in their growing market. In Virginia, Dominion Energy was tapped to provide Amazon with the solar power it needed. The utility was not able to source all of this solar energy on its own, however, and formed a special power purchase agreement with another company from Washington. This practice is becoming very common as utilities begin to work to cater to the needs of corporate renewable energy buyers.
Coal industry continues to diminish as renewable energy thrives
Corporations beginning to favor renewable energy have placed greater pressure on the coal industry. In the United States, coal producers have been in decline since 2008. While the federal government has plans to introduce new policies to revitalize the industry, these plans may fall short as corporations continue to abandon fossil-fuels in favor of alternatives.