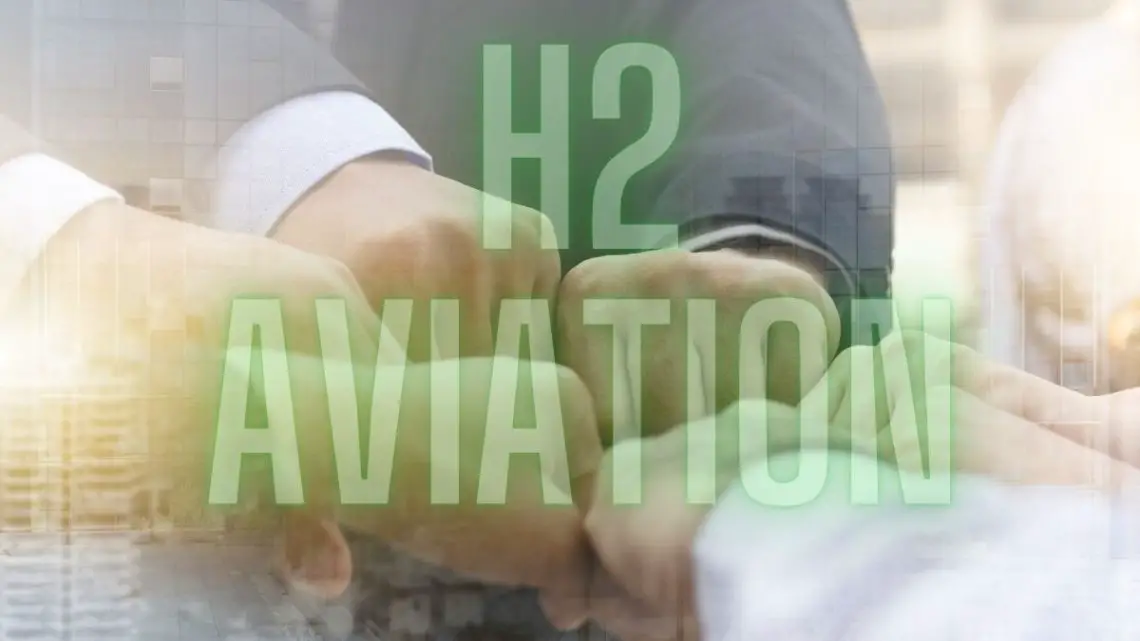 Leybold Partners with HYSKY Society as a Sponsor for FLYING HY, the World's Largest Hydrogen Aviation Event
July 11, 2023
0
By
Press Release
Dallas, TX, USA – HYSKY Society, a non-profit organization dedicated to advancing hydrogen aviation, is thrilled to announce that Leybold, a leading provider of vacuum solutions, has become a proud sponsor of FLYING HY, the world's largest hydrogen aviation event. This partnership marks a significant milestone in the promotion and development of sustainable aviation technologies.
As a sponsor, Leybold will contribute its expertise and resources to support FLYING HY, which will take place on October 10-11, 2023, in Grand Forks, ND. This prestigious event will bring together industry leaders, researchers, innovators, and aviation enthusiasts from around the globe to explore the latest advancements and opportunities in hydrogen aviation.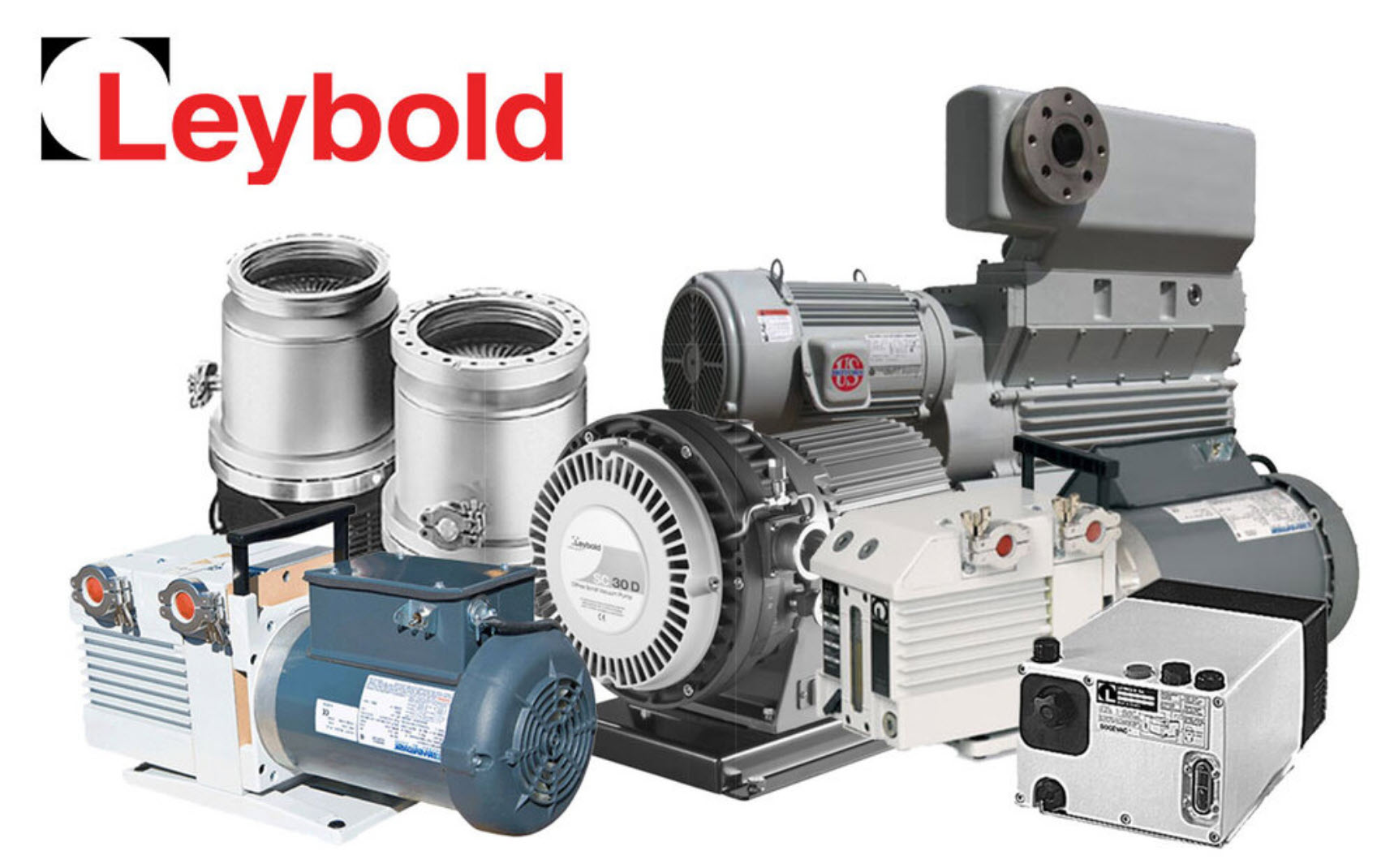 Leybold's sponsorship reflects its commitment to promoting environmentally friendly technologies and its dedication to fostering innovation in the aviation sector. With a strong focus on providing vacuum as well as leak test and leak detection solutions for hydrogen-related applications, Leybold is well-positioned to contribute valuable insights and knowledge to the FLYING HY event.
Danielle McLean, the CEO and founder of HYSKY Society, expressed her excitement about the partnership, saying, "We are delighted to welcome Leybold as a sponsor for FLYING HY. Their expertise in vacuum solutions and dedication to sustainable aviation align perfectly with our mission to advance hydrogen aviation. This partnership will undoubtedly enhance the event and contribute to the collective effort of creating a greener and more sustainable future for aviation."
Norbert Palenstijn of Leybold commented, "We are proud to support FLYING HY and HYSKY Society in their mission to advance hydrogen aviation. Leybold has a long-standing commitment to providing vacuum solutions for clean and sustainable technologies. Our sponsorship of FLYING HY enables us to actively contribute to the promotion of hydrogen-powered aviation and its potential to revolutionize the industry."
In addition to Leybold's sponsorship, FLYING HY will feature a wide range of engaging activities, including panel discussions, keynote presentations, product showcases, and networking opportunities. Participants will have the chance to interact with distinguished speakers, industry experts, and like-minded individuals passionate about hydrogen aviation.
For more information about FLYING HY and to learn about HYSKY Society's initiatives, including the HYSKY Monthly webinars, HYSKY Pod podcast, and HYSKY Education courses, please visit www.hysky.org.
About HYSKY Society:
HYSKY Society is a non-profit organization headquartered in Dallas, TX, with a mission to advance hydrogen aviation. Through various programs and initiatives, HYSKY Society aims to foster innovation, collaboration, and education in the field of hydrogen aviation. For more information, please visit www.hysky.org.
About Leybold:
Leybold is a leading provider of vacuum solutions for a wide range of applications, including leak detection and testing for hydrogen-related technologies. With a focus on sustainability and innovation, Leybold supports industries in their transition towards cleaner and more efficient processes. For more information, please visit www.leybold.com.
Contact:
Drea Hickman