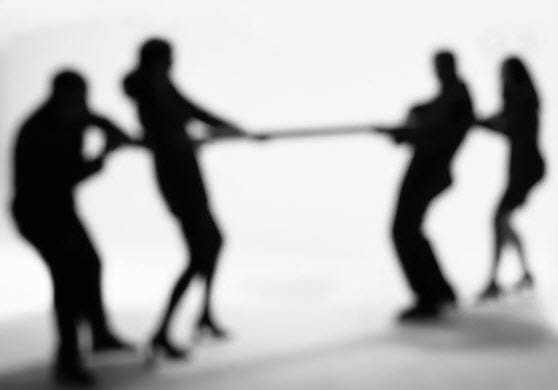 Companies team to develop largest solar energy system in Japan
September 11, 2012
Solar energy system being developed through new partnership
Japan's Softbank and Mitsui and Co. have teamed to begin developing the largest solar energy system the country has ever seen. Softbank is the nation's third largest mobile phone company and believes that solar energy could bring significant benefits to the country's environment and economy. The solar energy system will be a massive undertaking, as it is planned to have a capacity of 39.5 megawatts. The partnership shows the increasing interest companies are showing in solar energy.
Solar energy system to begin construction in July 2013
The solar energy plant the two companies will build will be located in the Tottori prefecture. Construction of the expansive energy system is currently scheduled to begin July 2013, though the construction of the facility that will serve as the power plant will begin being built next month. The ambitious project will be funded by both companies as well as numerous investments from the private sector.
Softbank continues to show support for alternative energy
This is not the first solar energy project Softbank has involved itself in. Earlier this year, the company announced that it will be building a 111-MW solar energy system in Hokkaido. The company has also made investments throughout the alternative energy sector. The company is eager to aid in the country's efforts to break its dependence on fossil-fuels and foreign sources of energy. The Japanese government has already made significant progress in this endeavor by adopting new alternative energy systems and encouraging companies and consumers to make use of clean power.
Japan solar energy feed-in tariff provides more support for solar energy initiatives
In July, the Japanese government launched a solar feed-in tariff initiative. It is the largest and most ambitious initiative of its kind in the world. The feed-in tariff is meant to boost the popularity of solar energy by making it more accessible and lucrative. It is expected that this initiative, as well as others, has led to the development of new solar energy systems in the country. Both consumers and companies stand to benefit from the new solar energy system being developed by Softbank and Mitsui.