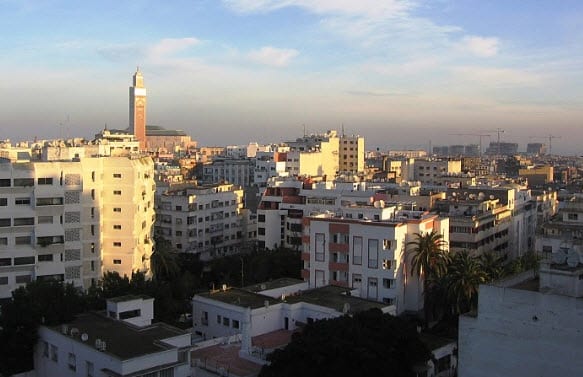 Morocco receives loan to boost alternative energy initiatives
September 12, 2012
Morocco alternative energy sector continues to show promising growth
Morocco is one of the countries in Africa that has made the most significant progress in its adoption of alternative energy. Like other countries on the continent, Morocco has taken an interest in alternative energy because of its economic and environmental potentials. The country has shown favor for both solar and wind energy, believing the two to be the most viable fits for its energy plans. Through the adoption of new political policies, the solar and wind energy markets of Morocco have been growing quickly. This growth has attracted the attention of the African Development Bank (AfDB).
AfDB approves loan to Morocco
The AfDB has shown support for alternative energy initiatives throughout Africa, providing financial support for these initiatives over the past several years. The AfDB has recently approved an $800 million loan to Morocco in order for the country to continue supporting the adoption of alternative energy and expansion of its solar and wind power markets. The capital loan is expected to spark more investment activity in the country's energy sector.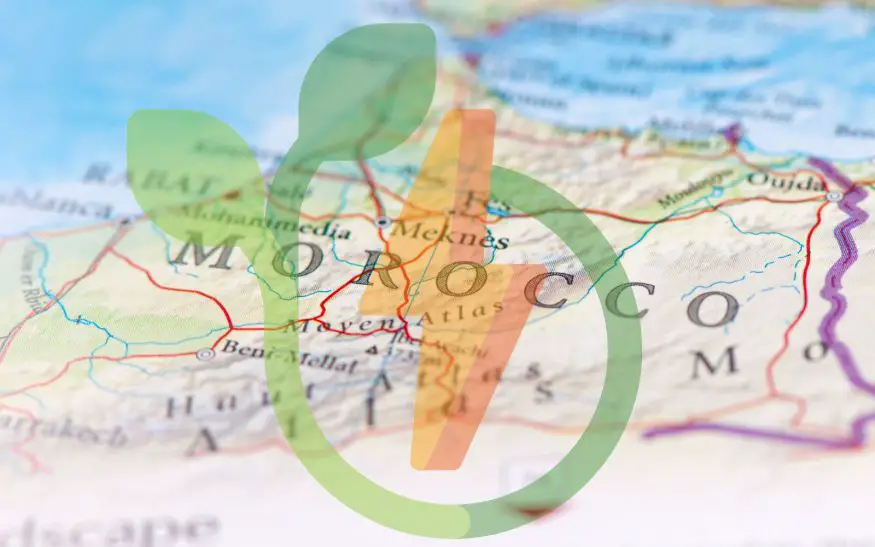 Wind and solar energy projects gaining momentum
Morocco is currently working on developing a concentrated solar energy system, which will be located at Ouarzazate. This concentrated solar energy system is expected to produce a significant amount of electricity due to the region's exposure to solar radiation. The country is also working on a wind-hydro hybrid energy system that will boost the country's renewable energy capacity by 42% by 2020 – UPDATE 2022: The country only missed this goal by 5%. Morocco is now on track to exceed its 2030 goal, demonstrating that the 2009 energy strategy was not overly ambitious.

Strong foundations make Morocco an attractive location for companies and investments
Morocco is considered one of Africa's most ideal locations for alternative energy projects. The country boasts of a stable political structure and strong, yet inclusive regulations that create a favorable climate for alternative energy companies. These factors have provided investors with some degree of confidence in the country.

In the years to come, Morocco will continue to invest in renewable energy technologies and policies that ensure sustainable growth. With a commitment to pursuing clean energy solutions, the country stands to benefit from increased employment opportunities and improved public health. The future of alternative energy in Morocco is bright, with the potential for tremendous economic and environmental benefits if its commitments are fully realized. In short, Morocco's alternative energy sector is set to serve as a prime example for the rest of Africa in transitioning towards more sustainable sources of energy.