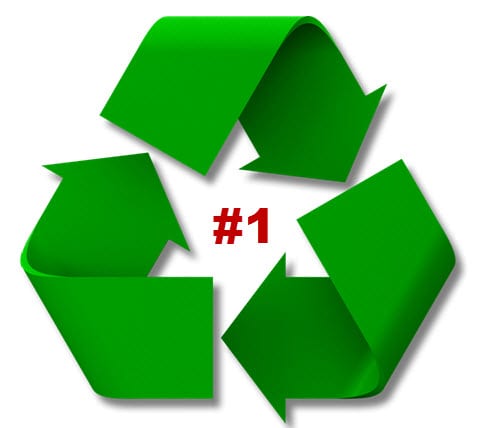 Latest Interbrand report shows Toyota a pioneer in the alternative energy business
August 6, 2011
Interbrand, a leading brand consultancy firm, has released their latest annual Best Global Brands report.
The report investigates which of the world's top companies are making major headway in the pursuance of alternative energy. Interbrand ranks each company based on the incorporation of green technologies and what they are doing to expand the use of these technologies. This year, the top ranked spot is held by Toyota, reflecting the auto industries push for hydrogen fuel.
Honda and Volkswagen are in the top 10, along with Toyota. Hyundai and BMW follow at ranks 11 and 12, respectively. Their place in the rankings is backed by an enormous effort from the auto industry to commercialize hydrogen fuel cells. Most companies are developing hydrogen-powered vehicles and will be releasing them to the market in 2014.
Several have also thrown their weight behind the establishment of a hydrogen infrastructure, which will be used to power the fuel cell revolution.
While Interbrand's ratings may reflect positively on the companies in the report, skepticism regarding alternative fuel is still palpable. There are many challenges facing the commercialization of these fuels, most of which lies in technology. These challenges will have to be overcome in the next few years if fuels like hydrogen are to see use from the public.
Interbrand's report can be found here, along with a summary of their methodology and other such information.