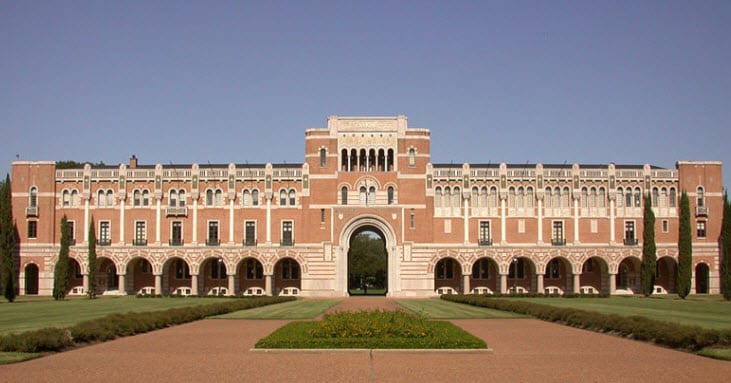 Researchers make a single nanowire energy system, could change the future of alternative energy
August 7, 2011
As alternative fuel continues to garner more and more focus around the world, scientists are hard at work trying to solve some of the inherent problems of sustainable technology.
Hydrogen fuel cells, one of the most powerful and efficient forms of alternative energy, are notorious for their vast expense. Solar panels have been hampered by bouts with inefficiency, as their energy supply is cut off when not facing the sun. These problems have kept sustainable fuel from becoming mainstream, but researchers at Rice University are looking for solutions.
Researchers at the Rice University have successfully contained an entire lithium ion energy storage system into a nanowire. Professor Pulickel Ajayan led researchers in this endeavor and believes that they have compacted the system as much as is possible. The storage device could have major implications on the future of alternative fuel and nanoelectronics.
The system can serve a two-fold purpose: The storage and creation of electricity. In its most basic form, the nanowire battery is a type of fuel cell, generating electricity through a series of chemical reactions. The system is still new and requires quite a bit of fine tuning, but Ajayan is confident that it can be used as a template for future efforts at making alternative fuel more viable. Ajayan's research is documented in the American Chemical Society journal Nano Letters.