Linde to supply hydrogen fuel for the Shell Eco-Marathon
March 7, 2016
Linde will be the exclusive provider of hydrogen for upcoming clean transportation event
The Linde Group has announced that it will be the sole supplier of hydrogen fuel for the 2016 Shell Ec0-Marathon. The event is meant to challenges groups of students to develop clean vehicles, pitting them against one another in a race to determine which team has produced the most efficient and environmentally friendly car. Many of these vehicles are likely to be equipped with fuel cells, which have powered efficient cars participating in the event for several years.
Fuel cells are gaining ground in the auto industry
Fuel cells have become quite popular in the transportation space. On the industry-level, automakers are using these energy systems to develop a new generation of cars that produce no harmful emissions. Fuel cell vehicles have yet to attain any degree of commercial success, but automakers are hopeful that these vehicles will eventually beat out their battery-powered counterparts in the near future. In order for this to happen, however, fuel cell technology must be made less expensive and more efficient. Events like the Shell Eco-Marathon are meant to spur innovation.
Linde will manage and show off its hydrogen technology at the Shell Eco-Marathon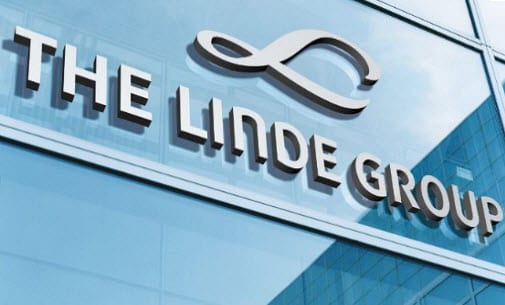 Linde will be managing the hydrogen fuel logistics and provide technical support an infrastructure system that will be used at the event. The company will also be providing advice to teams interested in using fuel cell technology. The event may serve as an occasion for Linde to show off its own hydrogen-based technology and how this technology can be used in the transportation space to make vehicles more environmentally friendly.
Linde Group continues to aid in the development of a hydrogen infrastructure
The Linde Group has played a major role in establishing a comprehensive hydrogen fuel infrastructure in many parts of the world. The company has helped build new fueling stations that make hydrogen more accessible to those with fuel cell vehicles. This infrastructure is needed in order for fuel cell vehicles to find any degree of success. Indeed, the lack of an infrastructure has made fuel cell vehicles somewhat less attractive to consumers when compared to other clean vehicles.