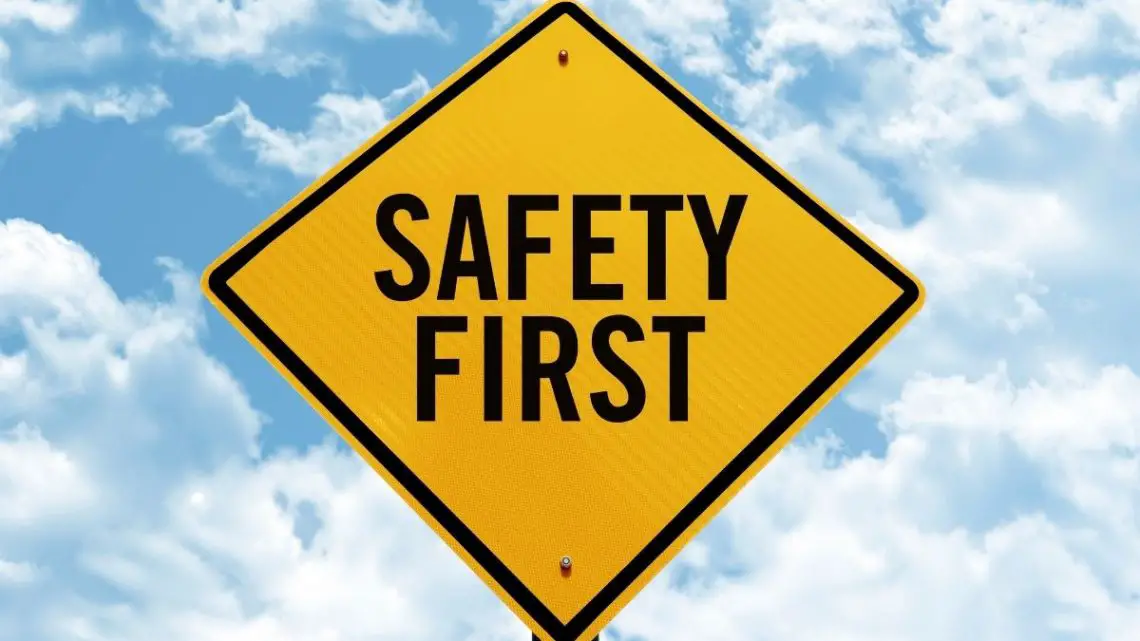 Liquid hydrogen and helium transfer just got safer thanks to new safety hose
October 17, 2023
LifeGuard Technologies has unveiled a first for the cryogenic industry.
LifeGuard Technologies, a manufacturer specializing in safety hoses, has launched a new safety hose specifically designed for liquid hydrogen and helium, which is believed to be the first patent -pending hose designed for this purpose in the cryogenic industry.
The LifeGuard safety system is built directly into the hose.
The safety hose for liquid hydrogen and helium uses an engineered and patented compression spring system that features two non-return valves installed within each fitting, according to an article from Gasworld. Additionally, the hose has insulated transfer lines to support transporting gas at ultra-low temperatures.
LifeGuard Technologies developed the advancement of the new safety hose application jointly with GPSS India, with Shell-N-Tube's materials science expertise and process engineering capabilities.
According to LifeGuard Technologies Executive Vice President Andy Abram, it is vital that safety leads the way "at a time when the hydrogen industry is on the cusp of massive expansion."
Now, liquid hydrogen transfer can have the same technological safety features that our LPG, NH2 and high-pressure hydrogen and atmospheric gas hoses have," Abram said.
Safety and reliability were a main driver in the development of the liquid hydrogen hose.
"Safety and reliability is paramount in the handing and transfer of liquid hydrogen," said Shell-N-Tube Director of Business Operations Khushal Mehta. It's so critical, in fact, that Mehta noted that safety and reliability were main drivers in the hose's development.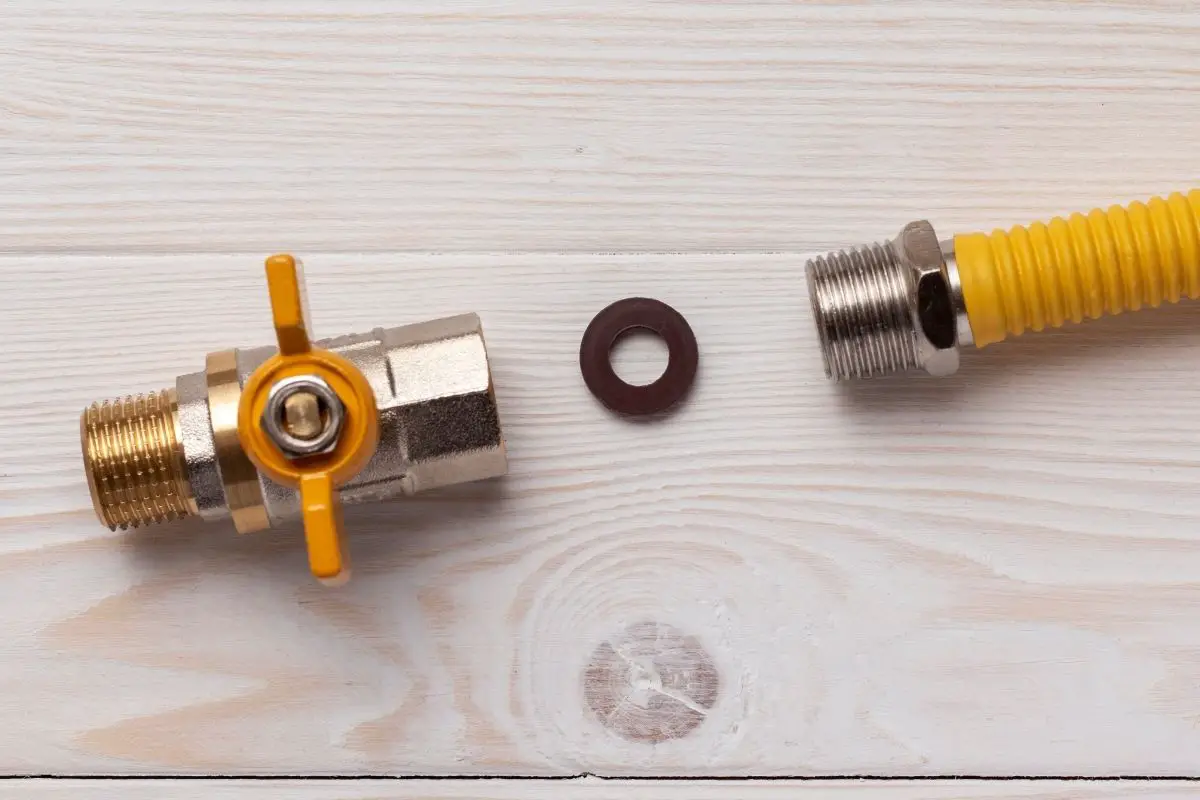 "We have leveraged our experience in the design and manufacturing of vacuum insulated hydrogen hoses for the Indian space programme to provide the same quality vacuum insulated liquid hydrogen hose for the gas industry," Mehta added.
Eliminating hazardous consequences.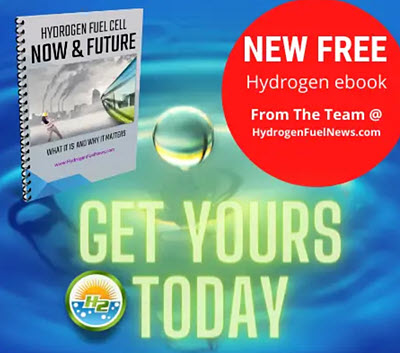 The safety hose for liquid hydrogen and helium is only one of the patent-pending safety hose technologies LifeGuard Technologies designed.
The company's LifeGuard Safey Hose tech is designed to eliminate the consequences of hazardous effects that could result from a hose rupture, coupling separation, drive-away or failure during gaseous or fluid transfer operations. Should there be a failure with the hose, a patented internal cable connected to the valves at each of the hose's ends shuts the valves automatically. With this safety feature in place, spills are minimized or eliminated before they occur.
In addition to an improvement in safety, the company's patent-pending tech is easy to deploy and cost effective.
Ready to test your knowledge on the most abundant element in the universe? Take our fun and engaging Hydrogen Quiz now!