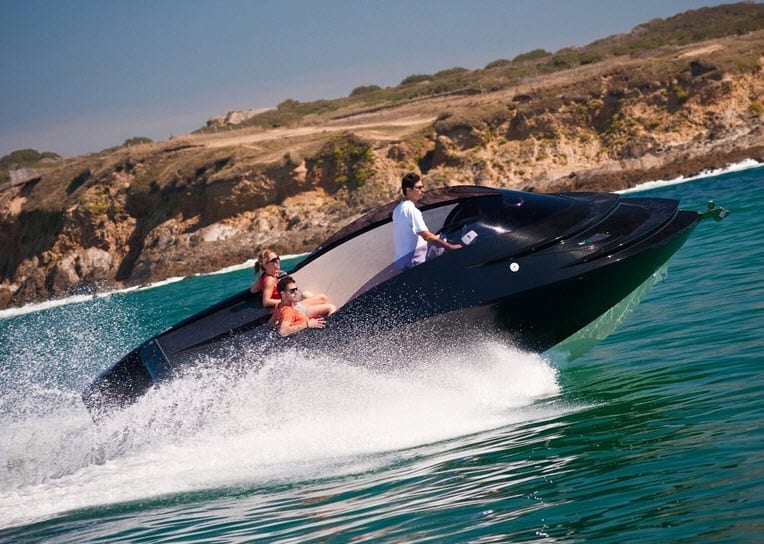 Luxury Sea announces new hydrogen-powered watercraft that gets its energy from sea water
February 2, 2012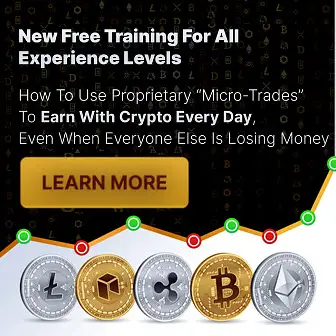 Luxury Sea, a French manufacturer of high-end luxury watercraft, has announced that it will be building a new, high-powered yacht that gets its fuel from sea water.
The company claims that the yacht will have a 500 horsepower engine that will be powered by hydrogen fuel cells. The fuel cells will get their power from the ocean, which is a veritable cache of hydrogen gas. The yacht will have no storage tanks as it will be able to generate more than 50,000 volts of electricity as it travels through the water.
The new watercraft is designed by self-taught inventor Angi Le Floch, who claims that the hydrogen energy system will be able to produce enough electricity to power the crafts various on-board systems. The craft will also be able to produce enough hydrogen fuel to travel indefinitely, meaning that owners will never have to bother with refueling.
Hydrogen has become a popular alternative to traditional fuels in the maritime world due to the abundance of the fuel in sea water.
Luxury Sea has yet to disclose the full details of the new watercraft, but says that it will cost just over $300,000. The company has chosen hydrogen for its abundance and efficiency, but also claims that it will help meet the company's alternative energy goals. Sea traffic is a major contributor to pollution. With more seafaring companies adopting alternative energy, the benefits to the environment will likely be noticeable.