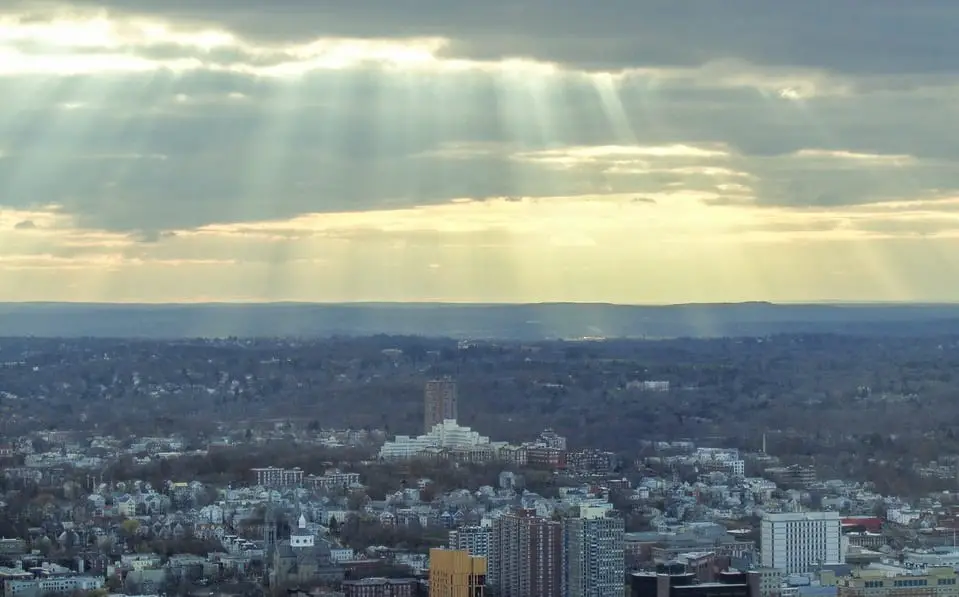 Massachusetts is making changes to the way it supports solar energy
February 2, 2017
State aims to launch new program to show support for solar energy projects
Massachusetts has begun overhauling its support for solar energy projects. Energy officials announced a new plan this week that aims to cut the annual cost of solar installations for ratepayers. Officials claim that the new support structure will instill more certainty in the energy market, which will allow solar developers to know exactly what level of incentive they will be receiving for their projects. The structure is also meant to foster more stability in the costs that consumers are faced with.
SMART program aims to bring more stability to the market and increase solar energy capacity
The new structure is called the Solar Massachusetts Renewable Target (SMART) program. It will replace the state's previous subsidy program and is expected to be put into place within the coming weeks. While the program will be making significant changes to the way that solar projects are developed, it also calls for an increase in the state's solar energy capacity. The SMART program aims to help install approximately 1,600 megawatts of new solar capacity, which is twice the amount that the state has currently.
Solar projects become more cost-effective as they grow larger
Through the SMART program, the price for the first 200 megawatts of solar projects will receive a baseline subsidy from the state. For every 200 megawatts of additional capacity, this subsidy will be reduced by 4%. State officials note that this is meant to reflect the fact that as solar energy projects expand, they become more cost-effective, requiring less government financial support. The program will also encourage developers to build solar projects on low-income properties and public land. Community solar projects will also receive support through the program.
SMART program may become active before the end of this year
The current program supporting Massachusetts' solar energy sector will continue through the end of the year, but developers are expected to benefit more from participating in the new SMART program. Notably, the SMART program must still go through the state's approval process, which is notoriously lengthy process. Some officials expect that the SMART program will make it through this process only shortly before the current solar energy support program is set to expire.