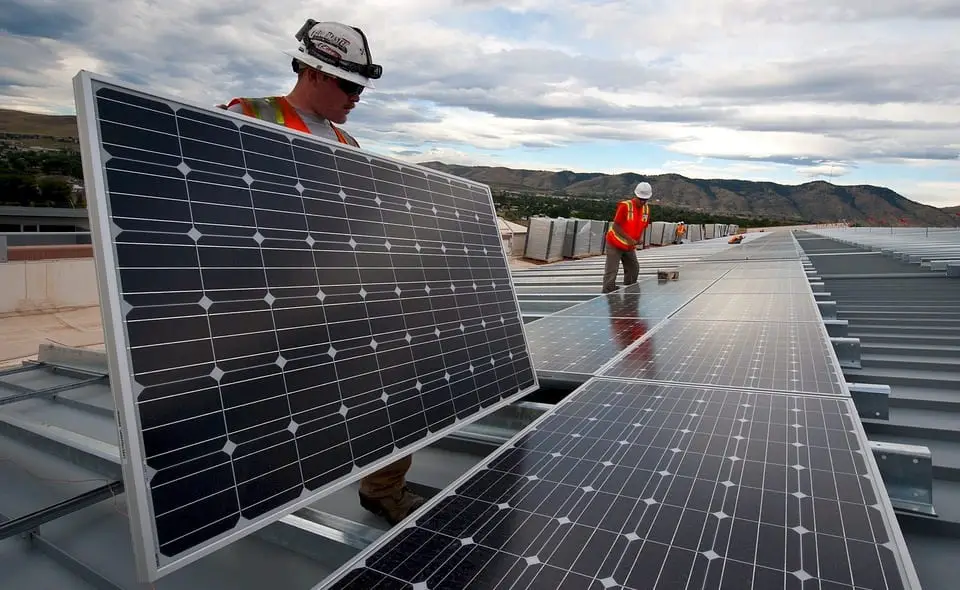 Georgia Power is working to expand its solar energy capacity
January 30, 2017
Company seeks to increase solar energy capacity by 1.6 GW by 2021
Georgia Power has announced that it has made major progress in expanding its solar energy capacity. Last year, the company installed more than 2 million solar panels in Georgia. Now, Georgia Power intends to continue this expansion, adding as much as 1.6 gigawatts of additional solar capacity by 2021. Currently, Georgia Power represents approximately 846 megawatts of solar energy capacity, all of which is in operation at various locations throughout the state.
Georgia continues work to embrace renewable energy
In 2016, the Georgia Public Service Commission granted approval for the Renewable Energy Development Initiative. This program aims to aid in the development of new energy resources in Georgia. The state has also embraced several other programs that focus specifically on solar energy. The state is looking to support solar energy more aggressively in an effort to become environmentally friendly and reduce its reliance on fossil-fuels.
Georgia Power is showing strong support for solar energy
Georgia Power notes that it intends to continue showing support for various forms of clean power well into the future. The company is looking to mitigate the costs associated with renewable energy, as well. Georgia Power intends to ensure that clean power prices remain low in order to make new energy sources more attractive to consumers throughout the state. Georgia Power is also working to ensure that its renewable energy resources are wholly reliable, providing consumers with access to electricity whenever they need it.
Solar energy continues to attract support throughout the United States
Solar energy is quickly becoming the most favored form of clean power in the United States. The country has been showing strong support for this form of clean power in recent years, with several federal programs focused specifically on solar. The economic prospects of solar energy has attracted strong interest from states like Georgia, some of whom are now looking to establish themselves as leading solar markets. Changes to federal energy policy could affect the future growth of the solar sector, but states will likely continue showing strong support for this form of clean power.