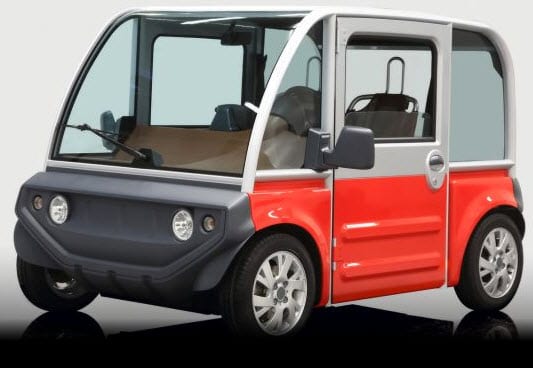 Michelin manufacturers fuel cells for FAM Automobiles.
June 21, 2011
Hydrogen fuel cells show a great deal of promise for the transportation industry.
Most automakers are developing some kind of vehicle that makes use of hydrogen fuel. Indeed, much of the focus on hydrogen fuel is coming from car manufacturers looking for a powerful alternative to oil.
These manufacturers have been responsible for the progression of fuel cells for many years, until now. Michelin, the famed tire manufacturer based in France, has announced that they will be developing a hydrogen fuel cell of their own.
Michelin makes tires for a variety of vehicles ranging from spacecraft to bicycles.
Given their close relationship with the auto industry, the company's interests extend well into the field of motorsports and transportation. And so, Michelin has taken up the task of creating a commercial hydrogen fuel cell that will be used in the FAM F-City car in France.
The FAM F-City vehicle is a small, city car that is designed to traverse metropolitan streets as well as those of humble townships. The vehicle is designed by FAM Automobile, a car manufacturer based in France. While their F-City vehicle has not won any favor for its peculiar design, Michelin has been praised for their support of hydrogen fuel.
Michelin's fuel cell will be a small unit, capable of propelling FAM's car 112 miles using only a fraction of compressed hydrogen gas. FAM will be unleashing their hydrogen-powered car onto the market by the end of the year.