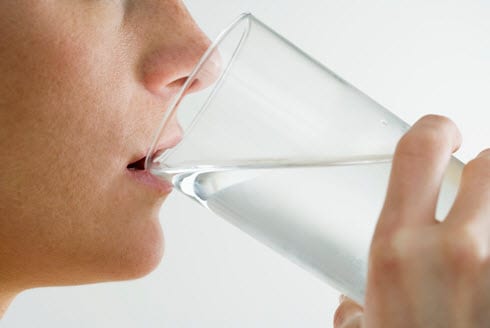 Microbial fuel cells and their role in sustainability
March 10, 2012
Microbial fuel cells are getting more attention in the world of alternative energy because of their ability to multitask.
Conventional hydrogen fuel cells are capable of doing more than just generating electricity – they can also produce clean water – but their microbial cousins can draw upon a wider variety of resources to generate hydrogen gas. As such, these fuel cells have begun appearing at waste management and sewage treatment facilities around the world. They have been turning waste into electricity, leaving nothing more than clean water behind.
While the topic of alternative energy often revolves around climate change, sustainability is a much more pertinent issue in terms of the environment and the future of humanity.
Sanitation is a serious issue in terms of sustainability. More than two billion people all over the world live in unsanitary conditions. More than half of these people do not have access to clean drinking water. The inability to maintain basic hygiene creates a breeding ground for disease and other illness while lack of water leaves people at risk of dying to thirst.
Microbial fuel cells, as well as other hydrogen fuel cells, could be a real solution to this problem.
The only problem is that these energy systems are notoriously expensive. Scientists and engineers around the world are working on creating new kinds of fuel cells that are less expensive than conventional models, but progress is slow going. If their efforts do not succeed, the issue of sanitation and sustainability may continue to hang in limbo, leaving many people without help.