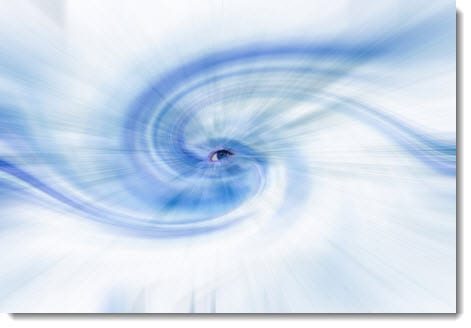 MidAmerican Wind Energy completes new projects in California
January 1, 2013

MidAmerican Wind Energy announces activation of wind energy projects
MidAmerican Wind Energy, an organization devoted to the development of wind energy projects in the U.S., has announced the completion of two large wind energy projects, called Pinyon Pines Wind I and II. These projects are located in California and are expected to help bolster the state's access to renewable power. Wind energy continues to gain momentum throughout the U.S., but California often proves to be an ideal location for alternative energy projects of various types.
Projects to produce more than 381MW
The wind energy projects from MidAmerican Wind Energy are comprised of 100 wind turbines from Vestas, a developer of innovative wind turbines. Fully active, the wind energy systems have the capability to produce more than 381 megawatts of power. MidAmerican Wind Energy notes that it has met its timeline in developing and activating the wind energy projects, claiming the activation of these projects before the end of 2012 as a major victory for alternative energy.
Southern California Edison to purchase energy from MidAmerican Wind Energy
The electricity produced by these wind energy projects will be purchased by Southern California Edison. The electricity will then be fed into the power grid that serves much of the southern parts of the state. The incorporation of renewable power may help drive down energy costs for many consumers throughout this region. Much of the energy grid will continue to draw power from traditional energy sources, however, but the inclusion of wind energy may help reduce the state's reliance on fossil-fuels.
Wind energy continues to receive strong support
The projects from MidAmerican Wind Energy are just two of a vast multitude that are taking root throughout the country. The U.S. has begun showing extreme interest in wind energy and has taken note of the economic prospects that can be found therein. The country has begun focusing more on offshore wind energy projects, but this does not mean that onshore projects do not receive a significant amount of support from both state and federal governments.