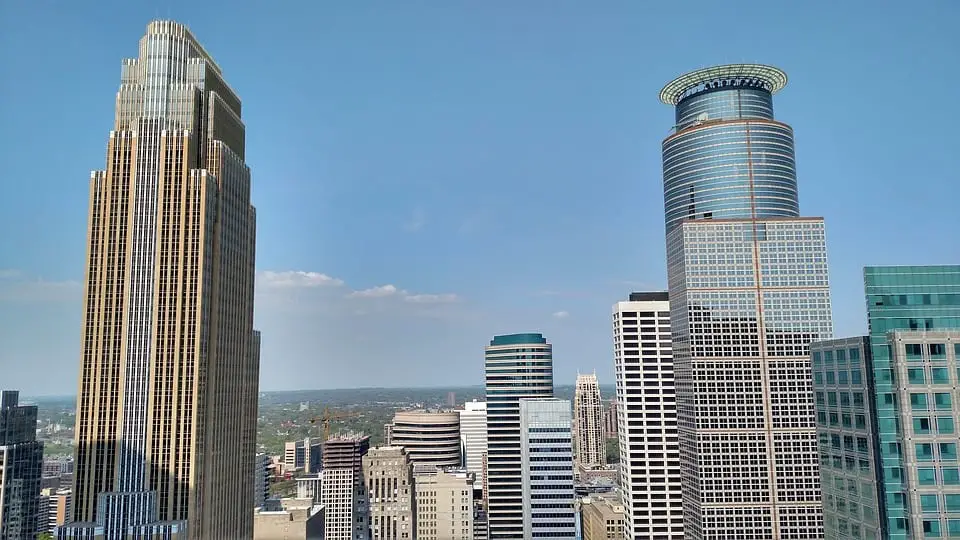 Solar energy capacity in Minnesota continues to grow
January 12, 2017
Solar energy capacity in Minnesota is growing at an unprecedented rate
Minnesota's solar energy capacity exploded last year, highlighting strong and unprecedented growth in the solar field. In 2010, the state had virtually no solar energy capacity. In 2015, however, this capacity reached 35 megawatts. At the end of 2016, Minnesota's solar energy capacity skyrocketed to 250 megawatts. This has made the state one of the fastest growing solar markets in the country. Many energy developers have begun bringing their projects to the state in order to take advantage of beneficial energy policies.
Majority of capacity installed in the state found a home in Chisago County
State officials do not predict that the rate at which the solar energy market is growing is likely to slow anytime soon. In fact, officials believe that the state will have enough solar energy capacity to generate more electrical power than coal. The majority of Minnesota's solar energy capacity was established in Chisago County, which is home to the largest solar facility in the state. Called the North Star Project, the solar facility provides electricity to Xcel Energy, which then sells this energy to its customers. Xcel Energy currently purchases as much as 100 megawatts of solar power from the facility.
Rooftop solar has experienced healthy growth among homeowners and commercial businesses
While the North Star Project may represent the growth of utility-scale solar power, many smaller solar projects have been taking form throughout the state. Notably, rooftop solar installations have gained more popularity, especially among homeowners. Many homeowners began taking advantage of leasing programs that have helped mitigate the cost of solar installations by a considerable margin. Solar installations on commercial buildings have also helped drive the growth of the state's solar energy capacity.
Solar power has become Minnesota's favored form of renewable energy
Solar energy capacity will likely continue to grow, as Minnesota begins to focus more heavily on clean power and reducing emissions. Solar power is not the only form of clean energy that the state is focusing on, but it has become one of the more favored forms of clean energy. As the cost of solar energy continues to fall, Minnesota is expected to continue seeing growth in this sector, with solar energy potentially serving as a powerful economic tool.