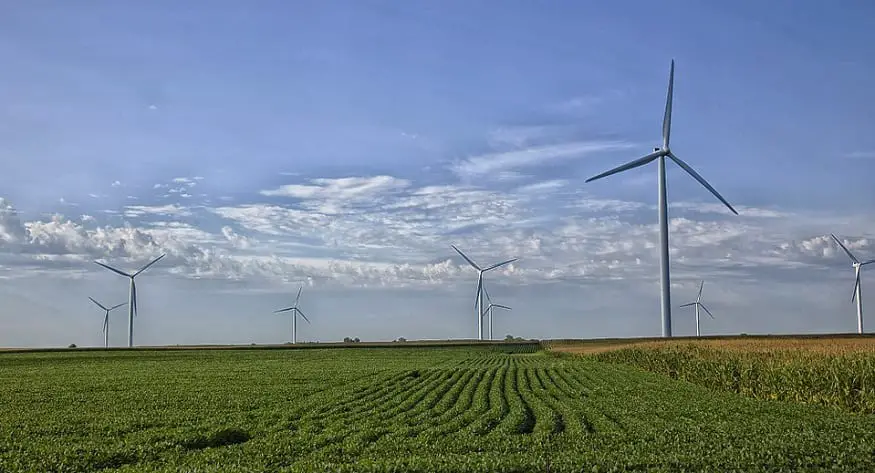 Missouri wind energy to get a boost from upcoming advanced facility
May 14, 2019
Ameren Missouri to acquire its third wind power production facility in Missouri.
The American utility intends to purchase a Missouri wind energy project. The energy provider which provides power to 1.2 million electric and 127,000 natural gas customers, has revealed it will acquire a 300 megawatt (MW) wind generation facility that will be located in Atchison County.
The plant is expected to generate enough energy to power 90,000 homes.
Ameren Missouri acquired the facility from Enel subsidiary Tradewind Energy. Once it is fully operational, the facility is expected to provide electricity to as many as 90,000 homes in the state.
The new Missouri wind energy deal is part of the utility's efforts to expand its clean and renewable energy portfolio. The company has invested up to $1.4 billion in clean wind energy alone during the past eight months.
The investment has reportedly expanded Ameren Missouri's wind energy production portfolio by 857 MW.
The new Missouri wind energy generation facility will help support the state's effort to transition to cleaner energy.
This agreement between Ameren Missouri and Tradewind Energy is seen as an important step in implementing the utility's Integrated Resource Plan. This plan is a 20-year outlook that supports cleaner energy in Missouri.
---------------------------------------------------------------------
Clean Energy Quotes To Remember - "For example, a breakthrough in better batteries could supplant hydrogen. Better solar cells could replace or win out in this race to the fuel of the future. Those, I see, as the three big competitors: hydrogen, solar cells and then better batteries."
- Bob Inglis, Politician
---------------------------------------------------------------------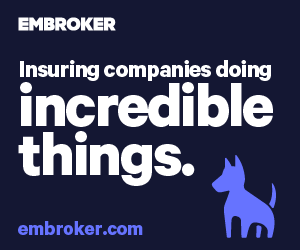 "Adding home-grown renewable energy in Missouri benefits our state by integrating more renewable resources onto the grid and boosting local economies," said chairman and president of Ameren Missouri, Michael Moehn, Smart Energy International reports.
"We anticipate that over 300 high-quality jobs will be created while the project is being built."
Ajay Arora, the vice president of power operations and energy management at the company, added that this planned third facility is to be the most advanced in Missouri. It is being develop to harness more wind with fewer turbines.
According to Arora, taking advantage of this new technology allows Ameren Missouri to advance another step in transitioning their generation fleet to greener resources. The utility has a goal of reducing carbon emission by 80% by 2050.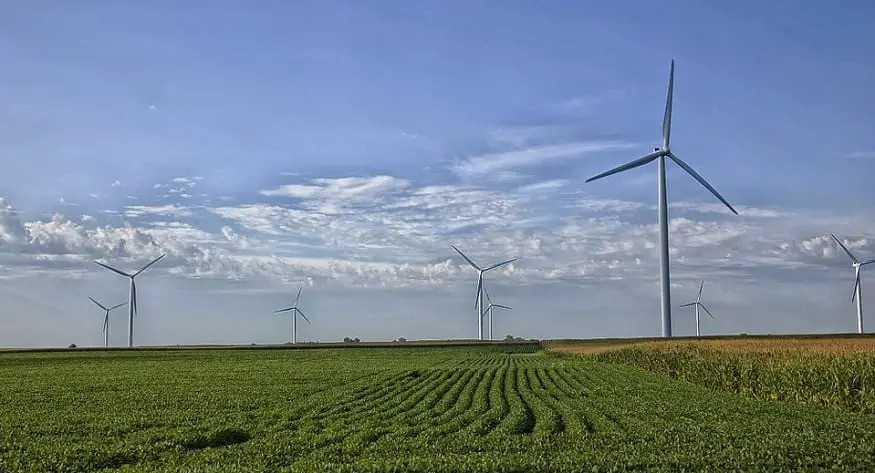 Prior to going ahead with this latest Missouri wind energy project, Ameren Missouri will seek regulatory approval from the Missouri Public Service Commission.