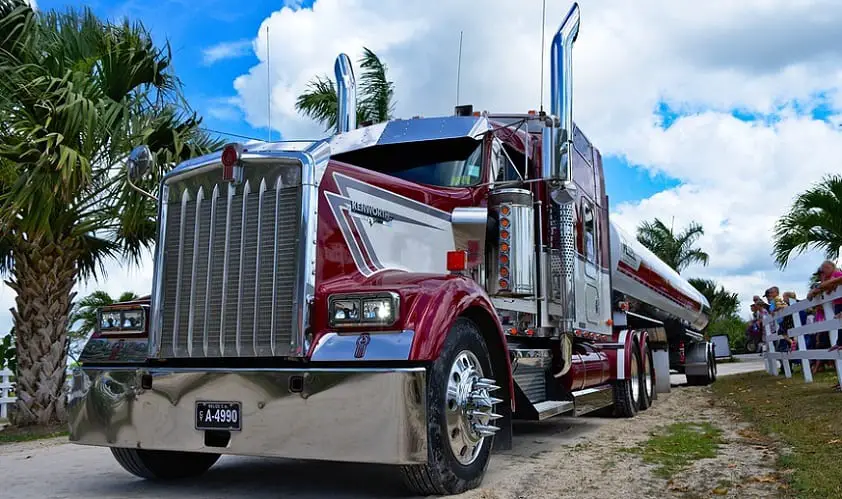 UPS hydrogen trucks are joining the company's green fleet
April 26, 2019
UPS has been making several efforts to clean up its transportation network.
UPS hydrogen trucks will be joining the company's green fleet of delivery vehicles, which already includes e-bikes and electric vans with launchpads for drones.
The new hydrogen-powered trucks will be hitting the road near the end of 2019.
The UPS hydrogen trucks are the result of a partnership between Toyota and Kenworth. Toyota supplied the fuel cell knowledge while Kenworth took care of integrating the tech into a semi design.
The trucks have been built for drayage duties. For instance, such duties include short-range hauling between a ship or plane and warehouse or inland distribution center. The electric motors of these vehicles are able to pull loads weighing up to 80,000 pounds.
The package delivery company will add three zero-emission hydrogen fuel cell big rigs to their operations toward the end of this year.
The new UPS hydrogen trucks can cover twice the mileage of average drayage trucks in one day.
The hydrogen-powered Toyota-Kenworth trucks can cruise for around 300 miles on its fuel cell stacks and battery pack, reports Geek.com. According to Toyota, this mileage is about two times more than what the average drayage truck can cover in a single day.
In regard to refueling, the trucks can do so at one of the two new hydrogen refueling stations that are being built by Shell to support Toyota's Project Portal.
Beyond having greater mileage, the hydrogen fuel trucks are eco-friendly and can help lower harmful greenhouse gas emissions. It is estimated that there are more than 43,000 diesel-powered trucks doing this type of hauling that UPS does, daily, in the United States alone. This number of diesel trucks contributes approximately 3 million KG of carbon, traveling 150 miles per day.
In total, there will be 10 Toyota-Kenworth hydrogen trucks produced. Toyota will be keeping four of the fuel cell trucks for themselves and will be adding them to their Toyota Logistics Services operations at the Port of Long Beach and other ports in LA, where they intend to fully eliminate carbon emissions by 2050.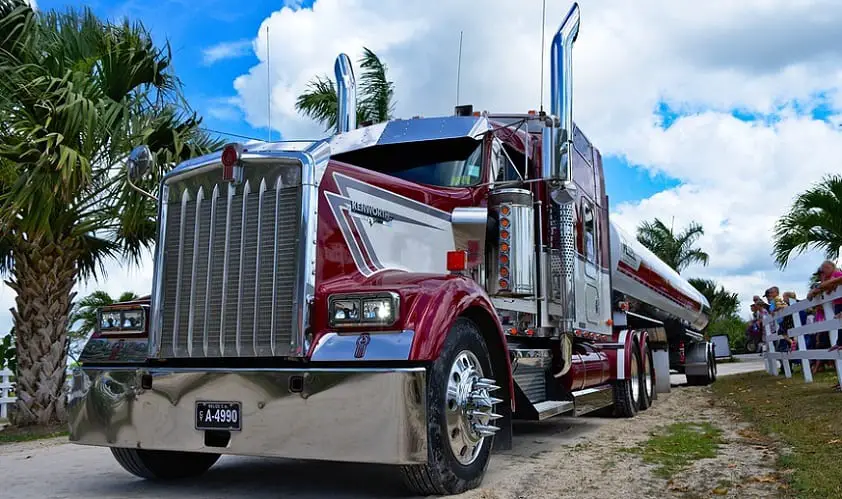 Two of the trucks will go to Total Transportation Services, one will go to Southern Counties Express and the remaining three will be the UPS hydrogen trucks rolled out at the end of 2019.