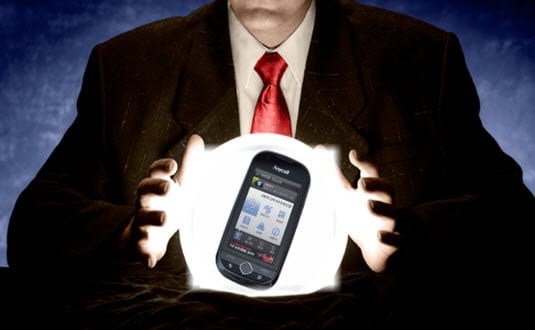 Mobile fuel cells could be the future of smart phones and tablets
October 16, 2011
Mobile technology and alternative energy may soon come together.
According to Pike Research, a market research firm specializing in sustainability. More fuel cell companies are developing mobile power units that can be used to power smart phones and tablet computers. Pike researchers say that the rate at which companies are looking to produce mobile fuel cells have increased in the last year and that these companies may soon be launching an initiative that will bring mobile fuel cells into the commercial market.
Pike notes that the fuel cell industry, as a whole, is poised to make mobile fuel cells a fundamental part of mobile technology.
There is opportunity for rapid growth in the mobile industry, especially as smart phone and tablet computer manufacturers begin to develop more energy hungry devices. Mobile fuel cells would be able to handle the power demands of these devices while saving consumers money on electricity every year and reducing their impact on the environment.
How consumers will react to mobile fuel cells is still up for speculation.
Current mobile fuel cells have proven to be somewhat bulky, making their use cumbersome for consumers. Coupled with the fact that fuel cells, even small ones, are quite expensive, consumers may not warm to the concept for several years. Fuel cell manufacturers will have to make their units as simple as possible if they want to appeal to mobile consumers, says Pike.