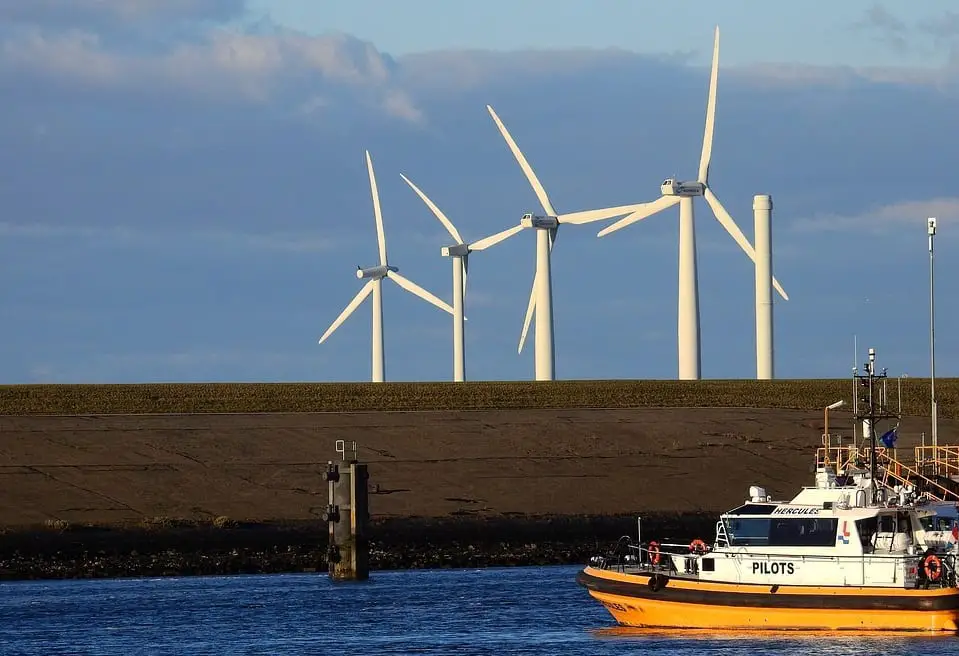 Scotland grants approval for another offshore wind energy project
March 22, 2017
New offshore wind energy project wins the approval of the Scottish government
The Scottish government has granted approval for another offshore wind energy system. The Dounreay Tri Floating Wind Demonstration Project, as the name suggests, is meant to showcase the capabilities of offshore turbines. These turbines have the potential to produce significant amounts of electrical power due to their ability to capture the strong wind currents that can be found at sea. Plans for the new project follow approval granted for two other offshore wind farms, which began development last year.
New project will be able to generate enough electricity to power 8,000 average homes
Scotland has been working to establish itself as a leader in the wind energy space. The Scottish government already has several onshore projects at various stages of development and operation, but offshore projects have been gaining more support in recent years. Scotland's latest offshore wind energy project is set to be developed by Hexicon, a Swedish engineering firm. The project is expected to create approximately 100 new jobs and generate enough electricity to power 8,000 average homes.
Offshore wind energy continues to become more cost effective
Interest in offshore wind energy has been growing at a steady pace due to the continually falling costs associated with these projects. These costs have fallen by nearly a third in the past four year. Advances in turbine technology have contributed to this trend. As technology becomes more efficient and capable of generating electrical power, costs are expected to continue falling, bringing offshore projects more financially in line with their onshore counterparts.
UK is showing more favor for clean power
Scotland has a major interest in becoming more environmentally friendly. As such, wind power has begun to attract significant support from the government. The United Kingdom, as a whole, has also been showing more support for various forms of clean energy. Offshore wind energy could help the country accomplish its environmental and emissions reduction goals in the coming years, but the wind sector will need to continue securing support from both the public and private spaces.