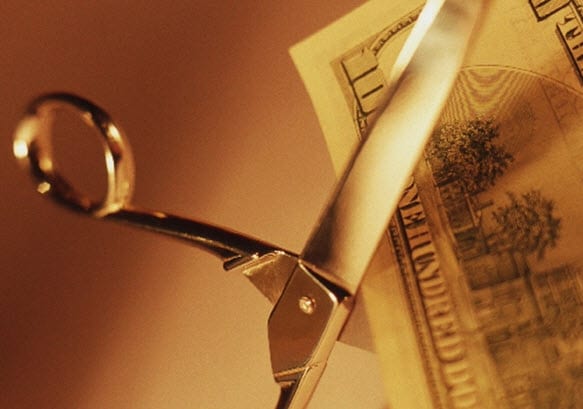 Navy unveils new solar energy system from SunPower
October 24, 2012
US Navy tries its hand at solar energy
The U.S Navy has been pushing ahead with several of its alternative energy initiatives for the past several months, even those that have been shrouded in controversy by the federal government. The Navy has become one of the strongest forces in biofuel, hydrogen, and renewable fuel production in the world, backed heavily by the Department of Defense. Now, the Navy is looking to show off the accomplishments it has made in its use of solar energy.
New solar energy system located at China Lake research center
The Navy has activated a massive solar energy system in its China Lake research facility that is located in the Mohave Desert. The solar energy system is massive in size and scope, planning to save the military no less than $13 million in electricity costs annually. Though the system itself is large, it will only account for 30% of the China Lake research center's energy needs. One of the most notable aspects of the new solar energy system is that it did not cost taxpayers any money, thus eliminating concerns from those disinclined to have their tax dollars used to support clean energy projects.
SunPower sells electricity generated by system to military
The Navy was able to accomplish the feat of receiving free solar energy technology through a power purchase agreement with SunPower Corp., a leading provider of solar technologies. Through the agreement, SunPower installed solar systems on Navy-owned land. The panels and other equipment used for the system are wholly owned by SunPower. The Navy purchases the electricity generated by the system from the company, whom acts as a kind of utility energy company from that point forward.
Cost effective way to adopt clean energy may secure energy independence
The plan has proven ideal for the U.S. military. The Department of Defense is pushing for the country to become energy independent for the sake of national security. Adopting alternative energy systems is often a costly process, making it unpopular with both the federal government and taxpayers. Adopting clean energy in a way that sidesteps the notoriously high upfront cost associated with clean technology may be an ideal way to ensure that the country makes progress in the transition away from fossil-fuels.