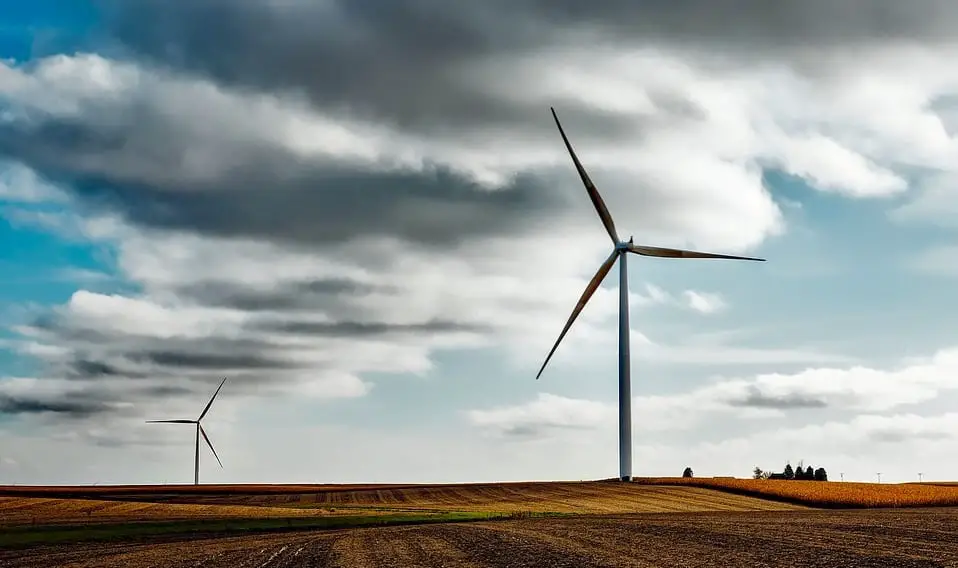 Nebraska surpasses 1 GW of wind energy capacity
May 9, 2017
State has reached a new milestone with wind energy
Nebraska has reached a new wind energy milestone, surpassing 1 gigawatt of installed capacity. According to the American Wind Energy Association, Nebraska is the 18th state to reach the 1 gigawatt mark in terms of wind capacity. A recent report from the organization shows that the state receives approximately 10% of its electricity from wind energy. Moreover, Nebraska generated more wind power than any other state last year.
Nebraska now has a wind capacity of 1,300 MW
The state currently has a wind capacity of 1,300 megawatts. This capacity is expected to increase in the coming years due to new projects taking form in the state. The state's most recent wind project was developed in Grand Prairie and boasts of 200 turbines. This project is currently the largest of its kind in Nebraska as well as the largest wind energy project developed in the United States last year. In 2016, Nebraska's wind turbines generate electricity 45% of the time, providing the state with the electrical power it needs.
Challenges remain for state's wind energy plans
While wind energy has been growing quickly throughout the state, Nebraska still faces challenges in terms of making use of this form of clean power. One of these challenges has to do with transmission. The state must modernize its infrastructure in order to make efficient use of wind energy. Nebraska has a relatively low population, as well, which also presents difficulties in terms of developing an attractive wind energy market.
Development of new wind projects may slow in the coming years
Wind energy has experienced a period of strong growth throughout the United States. Federal tax incentives have helped wind projects take form throughout the country. These incentives are set to expire in the near future, however, which may slow the development of new wind projects. Changes to federal energy policies may also have an impact on the development of wind projects in the future.