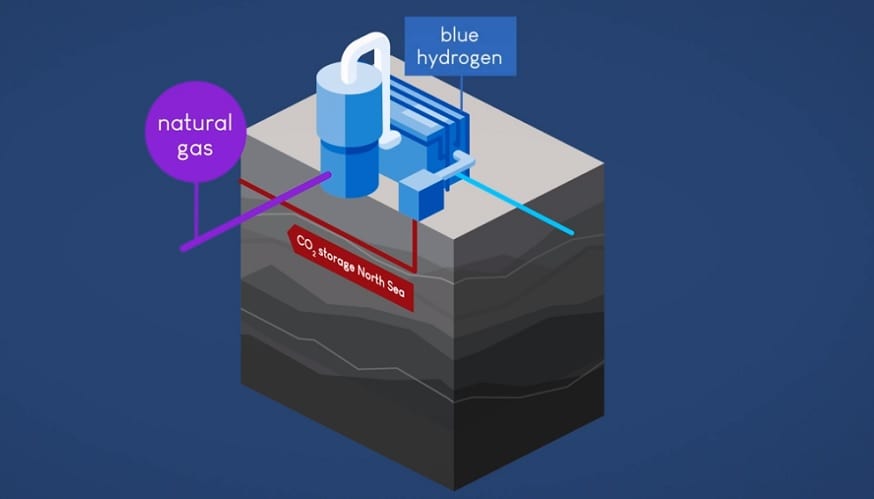 Netherlands to explore potential of blue hydrogen as alternative to coal and natural gas
February 14, 2019
A detailed study is being undertaken to explore the large-scale production and application of this alternative power.
To reach its goals to reduce its CO2 (carbon dioxide) emission by 2030 and a CO2-neutral energy supply by 2050, The Netherlands is considering using blue hydrogen for power. Sixteen partners, the majority of which are from the port of Rotterdam industrial area, are collaborating in a detailed study to explore the large-scaled production and application of this hydrogen.
The purpose of the project is to see if the industry can lower the CO2 impact of its energy use with the hydrogen.
Blue hydrogen is the term given to hydrogen that comes from natural gas or industrial residual gases. These gasses are split into hydrogen and CO2. The captured CO2 that is produced from the method will reportedly be safely reused in chemical building blocks or stored in empty gas fields in the North Sea.
"H-Vision," the thorough exploration of large-scale decarbonization of natural gas and the remove of CO2, seeks to deploy the low carbon hydrogen for industrial energy supplies. The research project collaboration will determine how the industry can reduce the CO2 impact of its energy use by replacing natural gas and coal with blue hydrogen, reports Gasworld.
The project will also study how residual gas from the refining and chemical industry can be used to further improve sustainability.
Blue hydrogen could help pave the way for a green hydrogen economy.
While blue hydrogen isn't exactly the most clean form of hydrogen, due to how its produced, it is thought that by first establishing blue hydrogen infrastructure and installations this will be future proof for a hydrogen economy that is based on green hydrogen; hydrogen that is sourced from water using renewable energies, such as electrolysis methods powered by solar and wind energy.
Presently, H-vision participants include: Air Liquide, Deltalinqs, OCI Nitrogen, TNO, Linde, BP, EBN, Engie, Equinor, Gasunie, GasTerra, Shell, Port of Rotterdam authority, TAQA, Koninklijke Vopak, and Uniper. Combined, these companies represent the hydrogen value chang from production to end-users.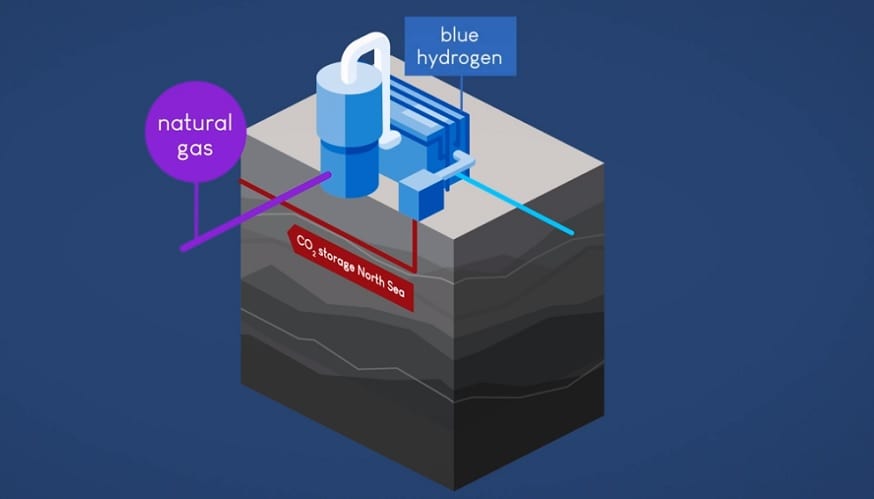 It is expected with use of blue hydrogen that CO2-emissions reductions of 2 megatons per annum in 2025 that rises to 6 megatons per annum in 2030 is credibly possible.