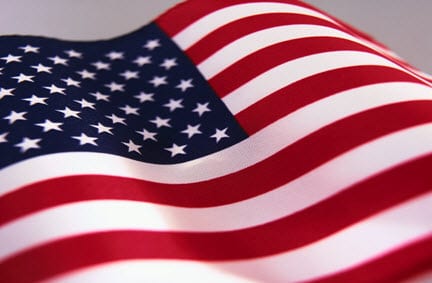 New round of funding for alternative energy projects announced by the Obama administration
February 21, 2012
Alternative energy is getting ready to take center stage in this year's election.
The Obama administration has announced a new round of funding worth $150 million. The funding will be going to various research projects involving wind, solar, geothermal, bio-based and hydrogen energies. The funds are coming from the Advanced Research Projects Agency-Energy (ARPA-E). The agency is based upon DARPA, the Department of Defense program that produced the Internet. The government will be looking for cutting-edge projects to invest in, hoping that the funding will be enough to move these projects from development to reality.
ARPA-E is looking specifically for new energy projects that will have real-world applications.
The agency will have an interest in those projects that have a distinct and disruptive impact on the current energy marketplace. That is to say that any project that can destabilize the stranglehold of fossil fuels will be rewarded with support from the federal government. The ambitious initiative is likely to gain a swell of opposition as it becomes the butt of political attacks against the current administration. If it is successful, however, it could propel the U.S. toward a sustainable future that is more realistic than one that relies on the nation's continued use of fossil-fuels. ARPA-E may be able to mimic the success of DARPA in terms of breakthrough as it may find an energy project that puts an end to fossil-fuel entirely.