New charging stations to support electric vehicles in Denmark
December 24, 2013
CLEVER to install new fast chargers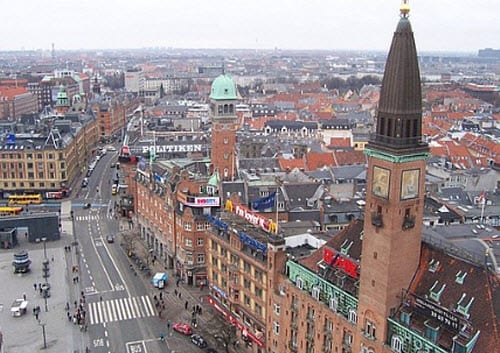 CLEVER, an operator of electric charging stations in Denmark, has ordered 50 new fast chargers from ABB, a developer of charging technologies for electric vehicles. The chargers are meant to augment Denmark's infrastructure for electric vehicles. The country has been working to embrace clean transportation somewhat aggressively recently, with the government showing a strong interest in fuel cell vehicles. Consumers, however, have been showing their favor for battery electrics, and demand for these vehicles has put pressure on Denmark's current infrastructure.
Fast chargers could make electric vehicles more convenient
The fast chargers from ABB are designed to provide electric vehicles with a direct current feed. This will allow an electric vehicle's battery to charge faster than if more conventional charging technologies were being used. The chargers are expected to provide more convenience to those that currently own or plan to purchase electric vehicles.
Charge time proves to be a burden for consumers
Efficient charging is one of the challenges currently facing electric vehicles. Conventional chargers can take hours to charge a lithium-ion battery. This is considered inconvenient for drivers of electric vehicles who may not have time to spare. Long charging times means that conventional electric vehicles are not viable for people that must commute or travel frequently. This is why fast charging technology has become such a significant focus.
100 additional fast chargers coming to Denmark over the next few months
Fast chargers can cut down on the charging times of electric vehicles significantly. These chargers would make electric vehicles more attractive to those that have to deal with time constraints and make it easier for consumers to charge their cars. CLEVER already has numerous fast charging stations installed throughout Denmark and is scheduled to add an additional 100 over the coming months. The addition of these charging stations could solidify Denmark as a prominent market for electric vehicles.