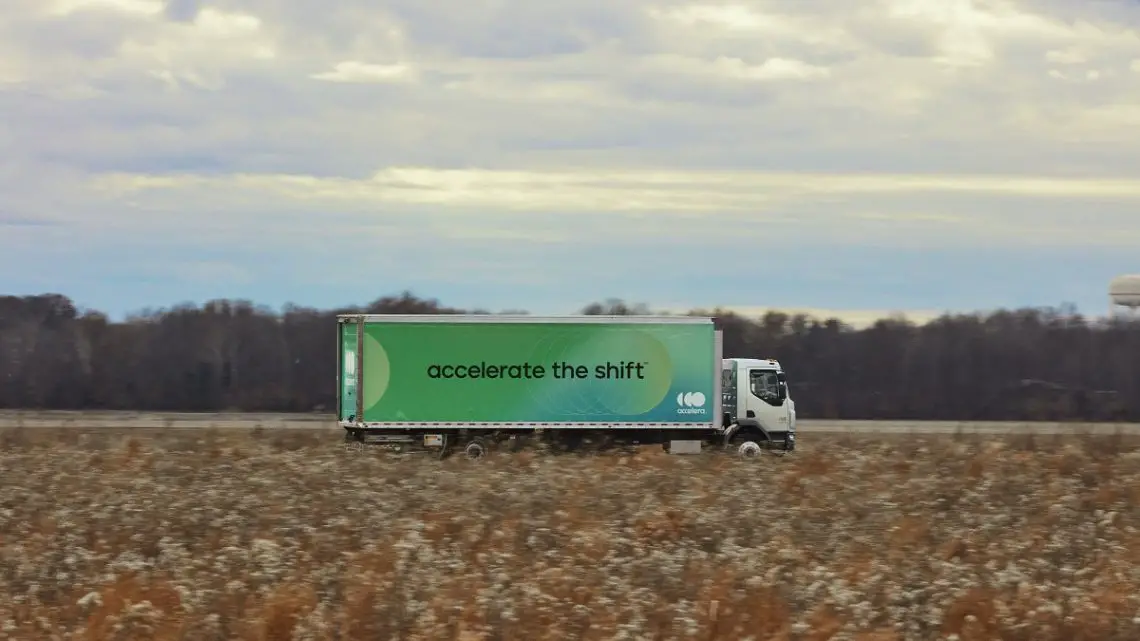 New Cummins brand launches to accelerate the transition to a sustainable future
March 13, 2023
Cummins introduces Accelera, its New Power business unit.
Cummins Inc. (NYSE: CMI) recently announced the launch of Accelera, the new Cummins brand for its New Power business unit, which will provide a varied portfolio of zero-emissions solutions for many of the world's most critical industries that are helping their customers to speed up their shift to a sustainable future.
Cummins has taken a significant step forward to achieve its Destination Zero strategy.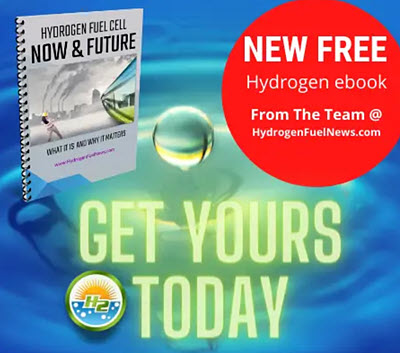 The Destination Zero strategy focuses on evolving the company's technologies to reach zero emissions across its entire product portfolio by 2050, and launching Accelera has helped to give Cummins a boost in reaching its objective.
Cummins has invested over $1.5 billion in research and technology, capital and acquisitions over the past several years to build Accelera's technological and leadership capabilities. This new Cummins brand is now a worldwide leader in zero-emissions technologies. Today, it provides fuel cell electric and battery electric solutions across industrial and commercial applications with hundreds of electrolyzers producing hydrogen across the globe.
"Establishing Accelera reinforces our commitment to leading in zero-emissions solutions and highlights our unmatched ability to leverage our deep understanding of our customers' needs and applications, technical expertise and extensive service and support network to walk hand in hand with our customers throughout the energy transition," said Jennifer Rumsey, Cummins President and Chief Executive Officer, in a media release.
The new Cummins brand is advancing an array of zero-emissions solutions.
Among Accelera's new solutions include hydrogen fuel cells, electrolyzers, batteries, e-axles and traction systems, to sustainably power various industries from chemical production to commercial transportation.
Functioning as an integrator and a supplier, Accelera is decarbonizing a range of applications such as trucks, trains, buses, construction equipment, carbon intense industrial processes and stationary power.
"The purpose of Accelera is simple – to secure a sustainable future for the industries that keep the world running," said Amy Davis, a 25+ year Cummins veteran, the leader of Cummins New Power business unit, and Accelera's president.
According to Davis, launching the new Cummins brand drives extra focus in Cummins' business operations and allows the company to keep ahead of the constantly-changing zero-emissions landscape.
"By leveraging Cummins' deep understanding of our customers' needs and the demands of their applications, Accelera will deliver leading zero-emissions technologies necessary to accelerate the shift to zero."
Join in the conversation and help shape the future of hydrogen energy by voting in our poll today – See Below: