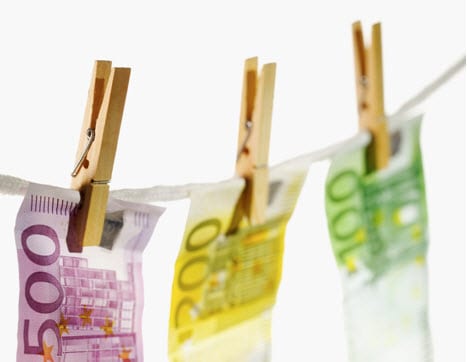 New EU proposal could be a boon for hydrogen fuel
July 17, 2013
Hydrogen fuel may have a bright future in the EU
The future of hydrogen fuel in Europe has become more promising thanks to a new proposal from the European Commission, the legislative branch of the European Union. Hydrogen fuel has managed to establish a relatively strong foothold in many European countries because of how this fuel can be used for transportation. The auto industry has ambitious plans concerning hydrogen-powered vehicles, and many countries have been working to align themselves with these ambitious to ensure they remain favorable markets for the auto industry as a whole.
Proposal seeks to renew support for hydrogen fuel initiative
The European Commission has introduced a new proposal that would renew the existing Fuel Cells and Hydrogen Joint Technology Initiative. The initiative was first established in 2008 and is designed to run until 2017. Through the initiative, the European fuel cell industry was meant to find a great deal of support as the initiative itself would provide funding for various projects concerning the use of hydrogen fuel. This program was not simply meant to promote fuel cells and their use in transportation, of course, as it also has provided a significant amount of financial support to various types of hydrogen-centric projects.
Some $1.4 billion in funding at stake in proposal
The proposal from the European Commission seeks to invest another $1.4 billion into the initiative's Horizon 2020 R&D program, which is scheduled to begin in January of 2014. This program is meant to research and develop new hydrogen fuel cell technologies with the purpose of addressing the cost and efficiency issues that exist with modern fuel cells. The funding is expected to help the program find new ways to develop fuel cell systems through the use of inexpensive materials and innovative design schemes.
Proposal could spark strong growth for fuel cell industry
The additional funding is being considered good news by the fuel cell industry. AFC Energy, a leading developer of hydrogen fuel cells, is one among several companies that has expressed support from the European Commission's proposal. If the proposal becomes a reality, it could serve as a major boost for the European fuel cell sector, which has already managed to establish a strong degree of momentum over the past few years.