New fellowship program seeks to focus on hydrogen fuel cells
April 3, 2014
Fellowship program focused on fuel cell technology launched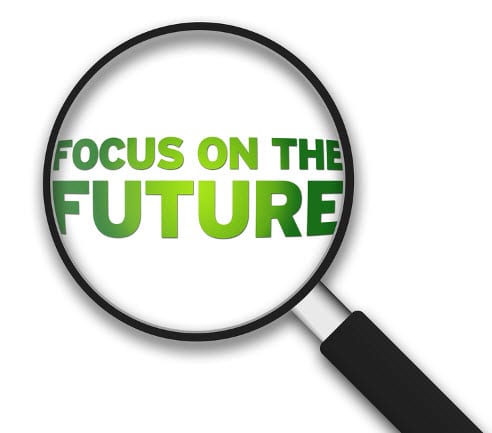 The Department of Energy's Fuel Cell Technologies Office has announced that it is offering research opportunities through the Energy Efficiency and Technology Policy Fellowship Program. The fellowship program is meant to provide scientists, engineers, and researchers with an opportunity to participate in innovative fuel cell projects that are being backed by the Department of Energy. The federal agency has taken an interest in hydrogen fuel and fuel cell technology recently and has been providing financial support for projects that aim to improve clean technology in general.
Fellows to focus on projects concerning fuel cell affordability and performance
Some of the projects associated with the Fuel Cell Technologies Office fellowship are meant to affect the country's energy and clean technology policies. These projects primarily exist to better understand the applications of fuel cells and how they can be used in transportation and as primary energy systems. Some projects focus on hydrogen fuel itself and have to do with the development of a comprehensive fuel infrastructure that could power a new era of clean transportation.
Hydrogen fuel storage and production will also be a subject of focus for researchers
One of the primary goals of the fellowship program is to address key technical issues that exist with fuel cell technology and hydrogen production and storage. Fuel cells are notoriously expensive, and researchers participating in the fellowship program will take time to figure out how these energy systems can be made more affordable. Hydrogen fuel production is also an expensive and energy intensive process that needs attention.
DOE continues to show strong support for fuel cells after a history of negligence
The Department of Energy is keenly interested in the potential of hydrogen fuel cells. In the past, the agency discounted fuel cells as an impossible solution to an immediate problem. Now, however, the agency has been showing strong support for various types of fuel cell endeavors. The Department of Energy appears to be most interested in how fuel cells can be used in transportation and what can be done to make these energy systems less expensive and more efficient.