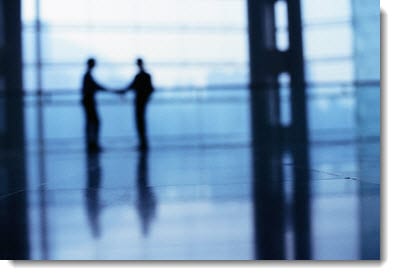 New fuel cells could boost hydrogen fuel infrastructure around the world
October 2, 2012

Companies team to tackle hydrogen fuel infrastructure challenge
As many of the world's largest automakers continues to develop hydrogen powered vehicles, the lack of a comprehensive hydrogen fuel infrastructure continues to cause problems. Automakers, as well as several companies specializing in hydrogen fuel, have been working to remedy the issue, but most have been unable to solve the problem with a singular approach. The solution to the world's lack of a hydrogen fuel infrastructure may lie in the development of new stationary fuel cells that are not intended for the sole purpose of refueling vehicles.
Direct FuelCell energy systems can produce hydrogen
Air Products, a producer of industrial gases, and FuelCell Energy, a leading developer of hydrogen fuel cells, have announced a Memorandum of Understanding concerning the development of stationary fuel cell power plants. These power plants will be equipped with Direct FuelCell energy systems from FuelCell Energy. These energy systems are unlike others in the industry in that they produce electricity, heat, and hydrogen fuel.
Companies work to develop market for new fuel cells
The two companies have been working since 2011 to develop the market for these stationary fuel cells, which may be able to help establish a hydrogen fuel infrastructure wherever they are used. The excess hydrogen fuel that these fuel cells produce can be shipped to fuel stations, where it can be made available for new vehicles. The fuel cells can also provide electricity and heat and are ideally suited for industrial settings. The two companies unveiled the Direct FuelCell energy systems earlier this year, but have yet to gain significant traction in some markets.
New energy systems may help resolve issues with hydrogen fuel infrastructure
By combining electricity generation with hydrogen production, Air Products and FuelCell Energy believe they have created an energy system that could help prepare countries for their shift away from fossil-fuels and the coming of hydrogen transportation. The energy systems may have profound implications for hydrogen fuel infrastructure initiatives, but both companies will have to boost the demand for these energy systems before they can find success in this endeavor.