New hydrogen fuel cell project to take root in Hawaii
March 19, 2014
Government agencies team together in order to launch a new fuel cell pilot project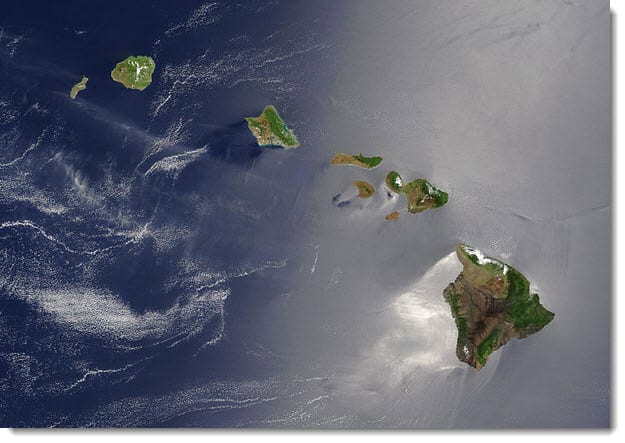 The U.S. Department of Energy's Office of Energy Efficiency and Renewable Energy and the Department of Transportation's Maritime Administration have joined together to launch a new six-month pilot project concerning the use of fuel cells to power barges. The new project is set to take place in the Port of Honolulu, Hawaii. The pilot project is based on a study conducted by the Sandia National Laboratory last year. The study highlighted the benefits of using fuel cells in maritime efforts.
Study highlights the value of fuel cells in the maritime sector
The study from the Sandia National Laboratory examined the various clean energy options that existed in the maritime sector. Fuel cells were found to be particularly effective at providing electrical power for barges as they docked in ports. These barges would draw power from fuel cells rather than using their primary engines for energy. The report suggested that this would be a more cost effective and efficient way to provide docked barges with electrical power. The report also identified Hawaii as a favorable market when it comes to fuel cells due to the fact that the state has to import much of its fuel.
New fuel cell system to be used on large shipping container
The new project will see four 30 kilowatt fuel cells affixed to a 20-foot shipping container. The shipping container will be equipped with a hydrogen storage system and hydrogen production technology. Young Brothers will be responsible for delivering the fuel cell system. The company is one of the primary transporters of goods throughout the Hawaiian Islands.
Researchers aim to determine the viability of fuel cell technology
The project is slated to be active for six months. During the project, researchers from the Sandia National Laboratory will examine the performance of the fuel cell system. The research team will work to determine how viable the fuel cell system is for maritime use and identify aspects of the system that could be improved through more intensive research and development in the future.