New hydrogen fuel stations being built in Japan
August 28, 2014
Osaka Gas takes steps to improve country's hydrogen infrastructure
Osaka Gas has plans to build two new hydrogen fuel stations in 2015. The gas company has unveiled its plans to support fuel cell vehicles by improving Japan's hydrogen fuel infrastructure. The Japanese government has been working to bolster the country's hydrogen infrastructure before fuel cell vehicles are launched. New fueling stations are being built in some of the country's largest cities so as to ensure that fuel cell vehicles have the support they need to be successful.
Clean vehicles could help reduce emissions produced within Japan every year
Osaka Gas has begun promoting the environmental benefits of clean vehicles. Transportation accounts for a significant amount of carbon emissions that are produced within Japan every year. By making transportation cleaner, the environmental and health consequences relating to emissions may be mitigated. Osaka Gas will be building fuel cell stations in order to supply urban areas with hydrogen fuel. The company's existing supply network will be used to deliver this fuel.
One fueling station expected to be opened to the public next year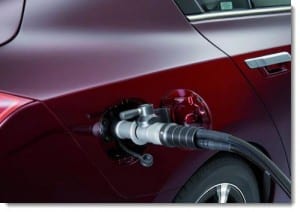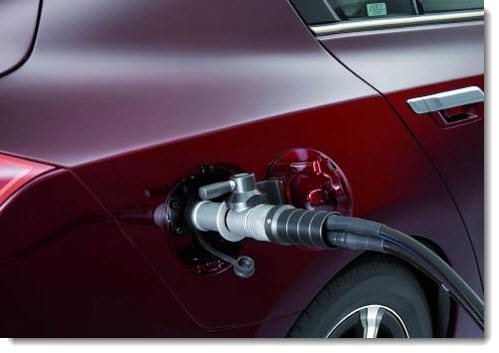 One of the new fueling stations is already under construction in Ibaraki, Osaka Prefecture. This fuel station is expected to be opened to the public in spring next year. The station will be using equipment that is capable of converting liquid petroleum into hydrogen fuel. The first station is expected to be operational before automakers begin launching their fuel cell vehicles.
Success of fuel cell vehicles will determine Osaka Gas' future support of clean transportation and hydrogen
There is no guarantee that fuel cell vehicles will be successful. There is some hype surrounding these vehicles, but there is also criticism concerning their cost and the lack of a supporting fuel infrastructure. Osaka Gas will base its future support of hydrogen fuel on the success of fuel cell vehicles. If these vehicles prove to be popular, the company is likely to continue building new hydrogen fuel stations. If fuel cell vehicles fail, Osaka Gas may abandon its support of hydrogen, focusing instead on more conventional forms of energy.