Waste to energy power plant is approved in Thailand
August 28, 2014
The NCPO have backed the construction of a W2E facility in Ayutthaya.
The National Council for Peace and Order (NCPO) have approved a plan that would result in building a waste to energy (W2E) plant in Thailand's Ayutthaya province, which is expected to help dispose of 300 tons of garbage every day.
The planned facility will produce energy from waste by generating electricity from the incinerator.
During General Prayuth Chan-ocha's weekly address on the "Returning Happiness to the People" television program, he said that the NCPO had approved the launch of a pilot project to construct an alternative power facility in Ayutthaya, a proposal that had been made by the Interior Ministry. General Prayuth, The NCPO chief, said that the project will generate power from waste and the electricity that is produced will provide clean energy to households.
As much as 1,200 tons of garbage is reportedly produced by Ayutthaya province, daily. According to the NCPO leader, only 700 tons of this trash can actually be disposed of properly. Due to its inability to process the amount of waste that is produced, the province has currently accumulated over 300,000 tons of waste material.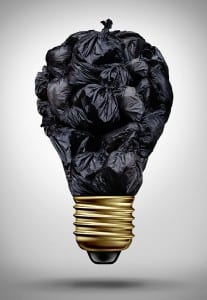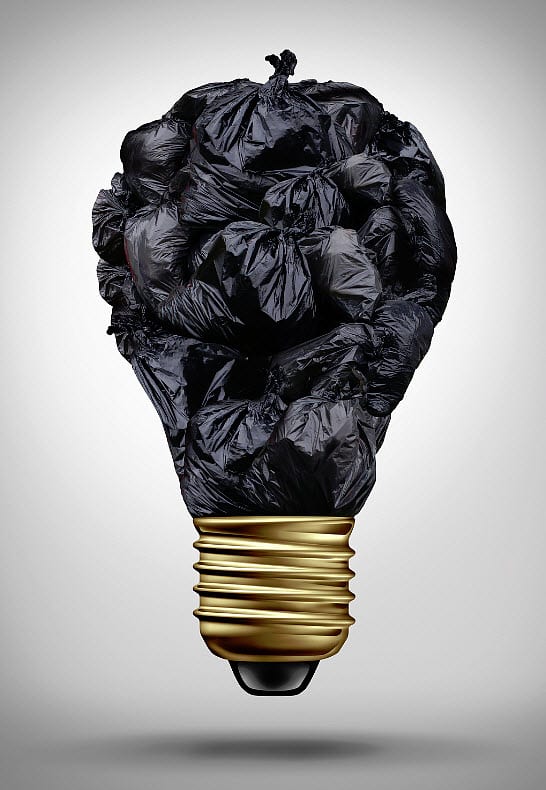 As is the case with other developing Asian countries, Thailand is facing serious problems in regard to Municipal Solid Waste management. In 2009, the amount of waste generated in the country reportedly reached over 15 million tons, which is over 41 tons per day. Of this amount, only an estimated 22% (3.3 million tons) of this trash was sent to recycling centers.
The new plant is anticipated to eliminate as much as 300 tons of waste per day, will create jobs for the locals, and will not cause pollution problems, according to the general.
Villagers in Ayutthaya are not happy about NCPO plans for the waste to energy plant.
Bang Ban villagers opposed to the plans have signed a petition against the NCPO, which wants to relocate a waste management facility and a garbage dump site from tambon Baan Pom to tambon Mahaphram.
One of the Mahaphram villager's, Anon Phokasit, said that the NCPO will be petitioned by residents to review its plan. He also commented that waste to energy technology is not enough and that a fully integrated waste management system is required to deal with the trash issues.