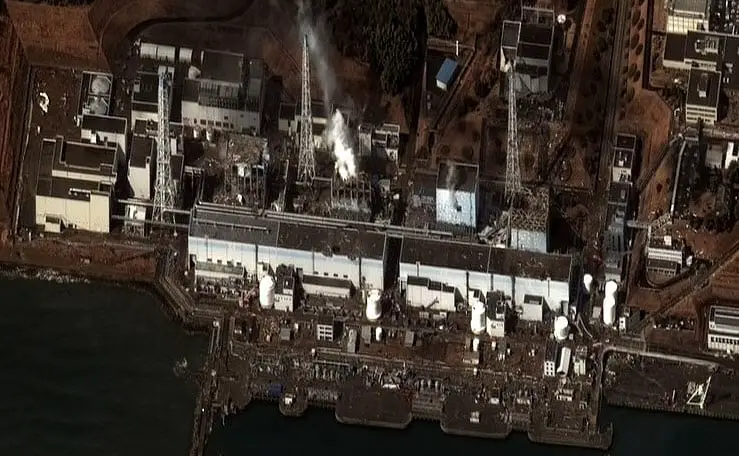 New hydrogen production plant may help Fukushima recover from its past disasters
March 9, 2018
New hydrogen project has been launched in the Fukushima Prefecture
A new hydrogen production facility is set to be built in Japan's Fukushima Prefecture. The project is backed by the Japanese government and involves several companies, including Toshiba and Tohoku Electric Power. The government hopes that the new project will help revitalize the earthquake stricken province, which is still struggling to recover from the impact of major quakes, one of which caused a major nuclear disaster. The Japanese government notes that the new production facility will be one of the largest of its kind ever built.
Facility will produce enough hydrogen to power 560 fuel cell vehicles each day
The new hydrogen production facility is expected to begin operation in 2020. It will produce enough hydrogen to power some 560 fuel cell vehicles daily. In its early years, the majority of the hydrogen the facility produces will be used to power fuel cell buses. These buses will be used to transport those attending the 2020 Olympic Games, which will be hosted in Tokyo. The hydrogen production facility itself will be located in the city of Namie and will serve as a major step forward in helping Fukushima recover from past disasters.
Province will be able to use the facility to produce the hydrogen it needs for electricity
As the facility matures, it is likely that the hydrogen it produces will be used to provide electrical power to Namie and the rest of the province. Many homes are being equipped with fuel cell systems, which provide continuous electrical power and heat. These energy systems have become somewhat popular in the wake of Fukushima's earthquakes due to their reliability and the fact that they can continue to generate electricity even in the event of infrastructure disruptions due to natural disasters.
Japan's hydrogen market continues to show promise
The demand for hydrogen in Japan has been on the rise for some time. The government has begun to invest heavily in promoting the adoption of fuel cell vehicles and plans to see some 200,000 of these vehicles on the roads by 2025. The country is also working to establish a hydrogen society, which derives much of its electricity from fuel cell networks. As such, new hydrogen production projects have been forming throughout Japan at a rapid pace.