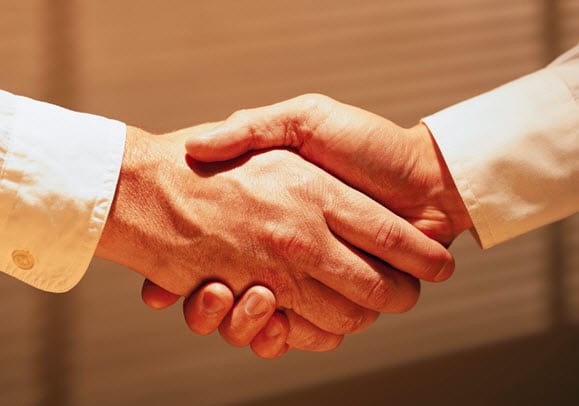 New organization forms to promote nanotechnology for alternative energy industry
October 25, 2011
As alternative energy becomes more integrated with society, how that energy is used and protected is becoming a greater issue of concern.
Alternatives to oil are made possible through the use of new technologies, such as microbial fuel cells and flexible solar-sensitive materials. These new technologies not only change the way energy is produced, but how it must be protected. Nanotechnology may be the answer to some of the security questions nations have been having regarding alternative energy.
Lockheed Martin, an advanced technology company, has joined the NanoAssociation for Natural Resources and Energy Security (NANRES), an association of technology, trade and academic groups that was launched last week. NANRES aims to promote nanotechnology, especially its uses in resource security.
Researchers from NANRES are currently experimenting with how nanotechnology can be used to protect a nation's alternative energy resources, but the process is costly as new technologies must be developed before solutions can be found. Lockheed Martin is likely to play a vital role in this sense, as the company has a long history of investing in innovative technologic initiatives. Lockheed will also provide its own research on nanotechnology to help NANRES meet its goals.
The future of alternative energy, and how it is used, may one day hinge upon nanotechnology. Exactly what that means, however, is still unknown.