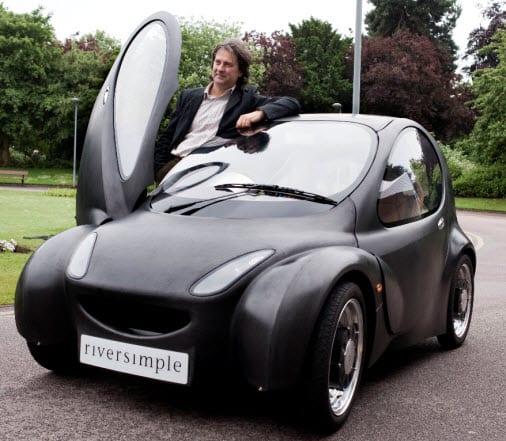 Riversimple to participate in hydrogen vehicle trial in the UK
October 26, 2011
More hydrogen-powered cars are showing up on streets in the UK as the fuel continues to garner support throughout the nation.
Both Herefordshire and Shropshire Councils have announced a new plan to bring some 30 hydrogen-powered vehicles to local streets as part of a trial scheduled to begin in 2012. The vehicles come from Riversimple, an open source automaker focused on hydrogen fuel. The trial will help citizens get comfortable with the idea of alternative energy transportation and give authorities hands-on experience with fuel cell technology.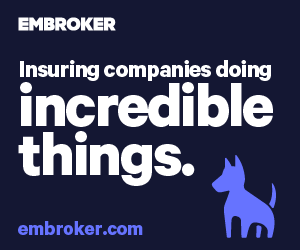 Riversimple's cars will not be for sale, but interested motorists can rent the vehicles for a monthly fee that depends upon usage. Those participating in the trial are encouraged to submit feedback to Riversimple that will help the company improve the driving experience of their vehicles.
---------------------------------------------------------------------
Environmental Quotes To Remember - " Climb the mountains and get their good tidings. Nature's peace will flow into you as sunshine flows into trees. The winds will blow their own freshness into you, and the storms their energy, while cares will drop away from you like the leaves of Autumn."
- John Muir, The Mountains of California
---------------------------------------------------------------------
Riversimple is part of an ever expanding network of automakers that have adopted hydrogen as they focus for the future, perhaps signaling the impending end of fossil-fuel.
One problem confronts the trial now, and that is the lack of hydrogen fuel stations in the UK. The nation has only one fuel station currently open to the public and it may prove cumbersome for motorists participating in the trial to refuel. Riversimple's vehicle can travel for more than 200 miles without having to refuel, but that distance will not be enough to span the length of 2012. How the Herefordshire and Shropshire Councils will tackle this issue is yet to be seen.