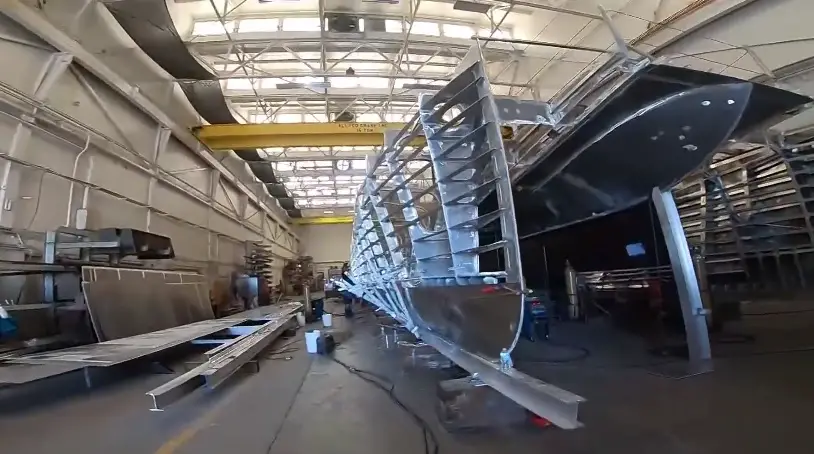 New partnership announced for San Francisco hydrogen fuel ferry
June 18, 2019
Golden Gate Zero Emission Marine has teamed up with Switch Maritime.
A San Francisco hydrogen fuel ferry is coming to the Bay Area soon. Startup Golden Gate Zero Emission Marine (GGZEM), the mastermind behind the fuel cell ferry project, has announced a partnership with impact investment fund, Switch Maritime, which will finance and operate a fleet of these clean-powered sea vessels.
The green fueled ferry is already under construction.
Back in November of last year, GGZEM was provided with a $3 million grant from the California Air Resources Board (CARB) to construct a hydrogen fuel cell-powered boat.
This ferry is called the Water-Go-Round and is currently being built in Alameda California, Hydrogen Fuel News previously reported.
The San Francisco hydrogen fuel ferry is expected to be completed in September of this year (2019), and will be a 70-foot, 84-passenger boat. Upon its completion, it will be subject to three months of testing to allow researchers to gather data on how it performs prior to the ferry entering commercial operation.
Switch Maritime plans to build renewable fueling infrastructure for the San Francisco hydrogen fuel ferry.
The new operator of the Water-Go-Round, Switch Maritime, hopes to decarbonize water transport throughout America.
Recently, the company announced a second project in New York City. However, this ferry would be battery-powered and would be completed only after the Water-Go-Round's debut. Switch reportedly intends to work with existing ferry operators on both US coasts to provide capital to speedup the adoption of these emissions-free modes of water transportation.
However, in terms of the hydrogen fuel ferry, although it will be emission-free when in operation, one of the challenges with producing hydrogen today is that the cheapest and most effective way to generate the alternative fuel isn't a clean process.
That being said, Switch Maritime's CEO and founder, Pace Ralli, told ARS Technica that the company plans to work with Clean Maritime Energy, a company that can help them build renewable fueling infrastructure.
Ralli explained that more information about green hydrogen production would be revealed once the Water-Go-Round is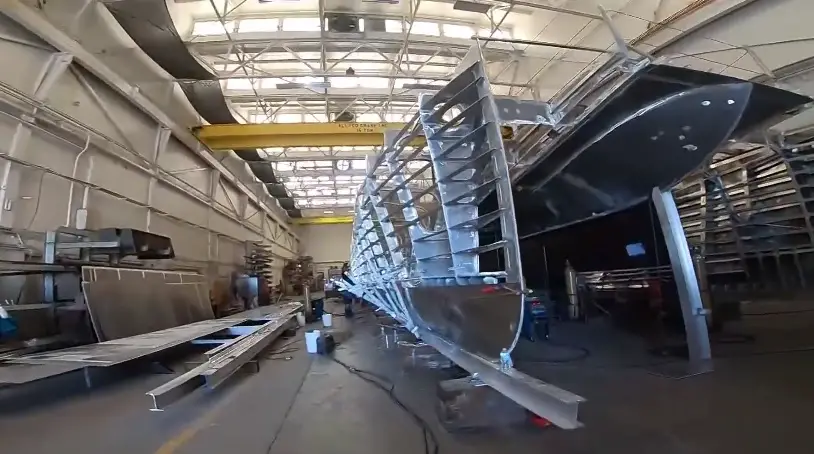 complete.
Once built and operational, the San Francisco Ferry will be the first of its kind in the world.