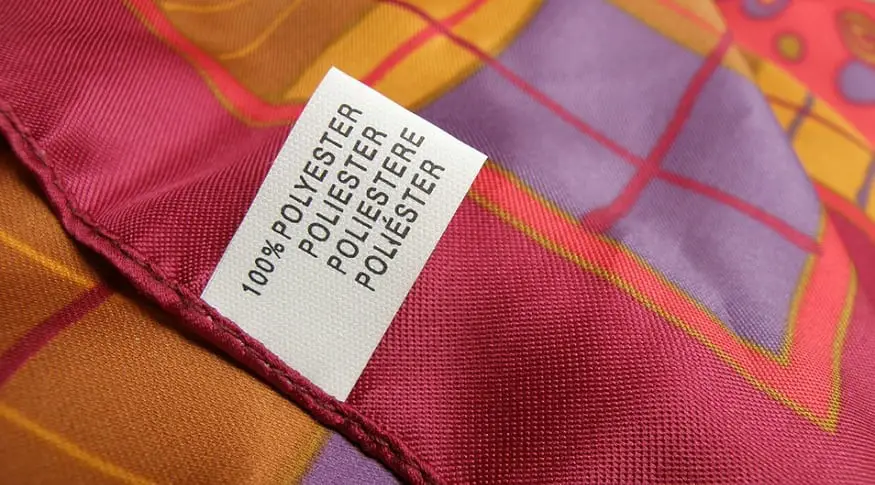 New polyester recycling method delivers circular recycling solution
March 14, 2019
Eastman Chemical announces plans to launch an innovative circular recycling technology.
The world is in need of a viable, commercial-scale polyester recycling solution and Eastman Chemical Company may have one. The American-based global specialty chemical company is using a methanolysis process that can break down polyester-based products.
The methanolysis recycling process does what current mechanical methods cannot.
Presently, polyester waste is a serious problem due to the bulk of this material ending up in landfills and waterways because it cannot be recycled by current mechanical methods.
Eastman's methanolysis process, on the other hand, is an advanced circular recycling technology that can break down polyester-based products into their polymer building blocks. This process is a true circular solution because the building blocks can then be reintroduced to the production of new polyester-based polymers.
"We recognize that plastic waste is a complex problem that needs advanced solutions," said Mark Costa, Eastman's Board Chair and Chief Executive Officer, reports Chemical Engineering,
"As we have engaged potential partners, it is clear there is high interest across the entire value chain. Our long history of technical expertise in chemical processes, including methanolysis, and our leading position in copolyester chemistry, enables us to provide this innovative solution to address the growing challenges of plastic waste in our environment," Costa adds.
Eastman intends to build a commercial scale methanolysis facility for polyester recycling within three years or less.
With more than three decades of expertise in the innovative methyanolysis recycling process, the company was one of the first to develop this technology at commercial scale. Its experience with methanolysis makes it ideally qualified to lead in delivering this circular recycling solution at commercial scale.
Eastman is presently executing an engineering feasibility study on the design and construction of a commercial scale methanolysis facility to meet the demands of its customers and is in talks with potential partners across the value chain in regard to the development of a commercial, advanced circular recycling facility. The company's goal is to have such a facility up and running at full-sale within 24 – 36 months.
The company believes that advanced circular recycling technology has the potential to be a highly impactful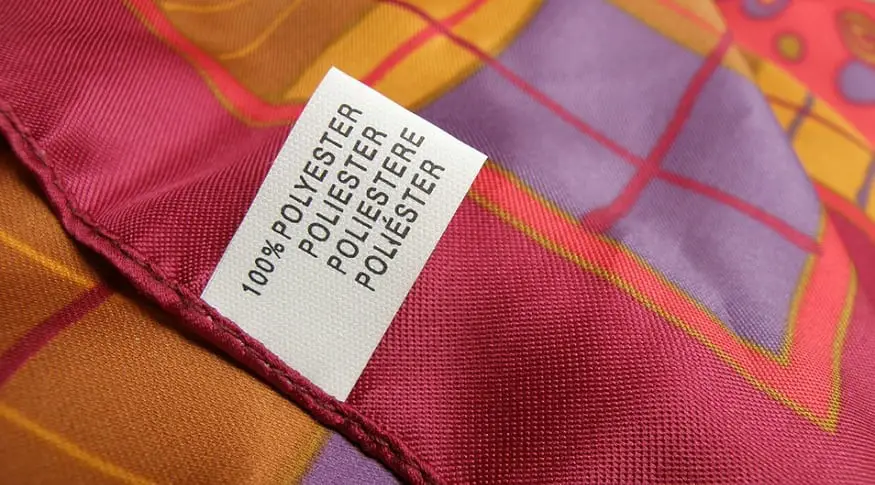 solution for reducing polyester waste. With the polyester recycling method, they can turn low-quality polyester water into high-quality polyesters that are suitable to be used in a number of end markets, even including food contact applications.